---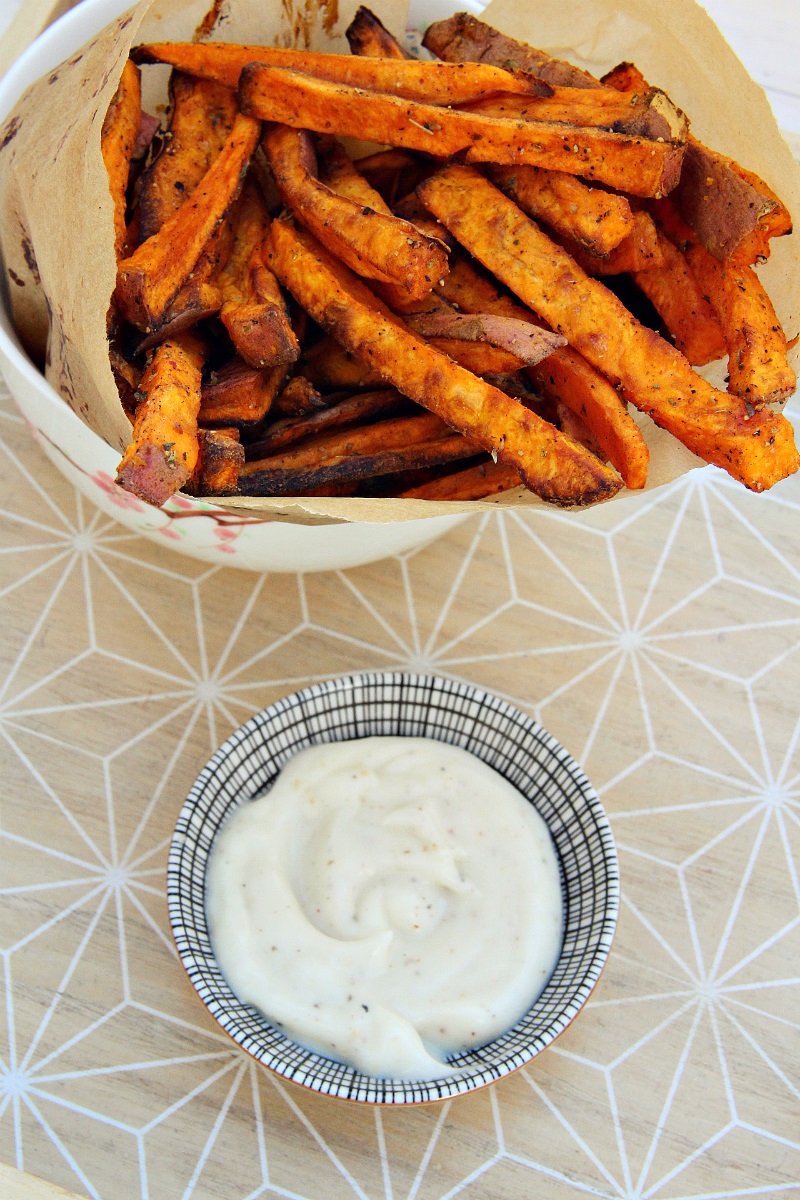 ---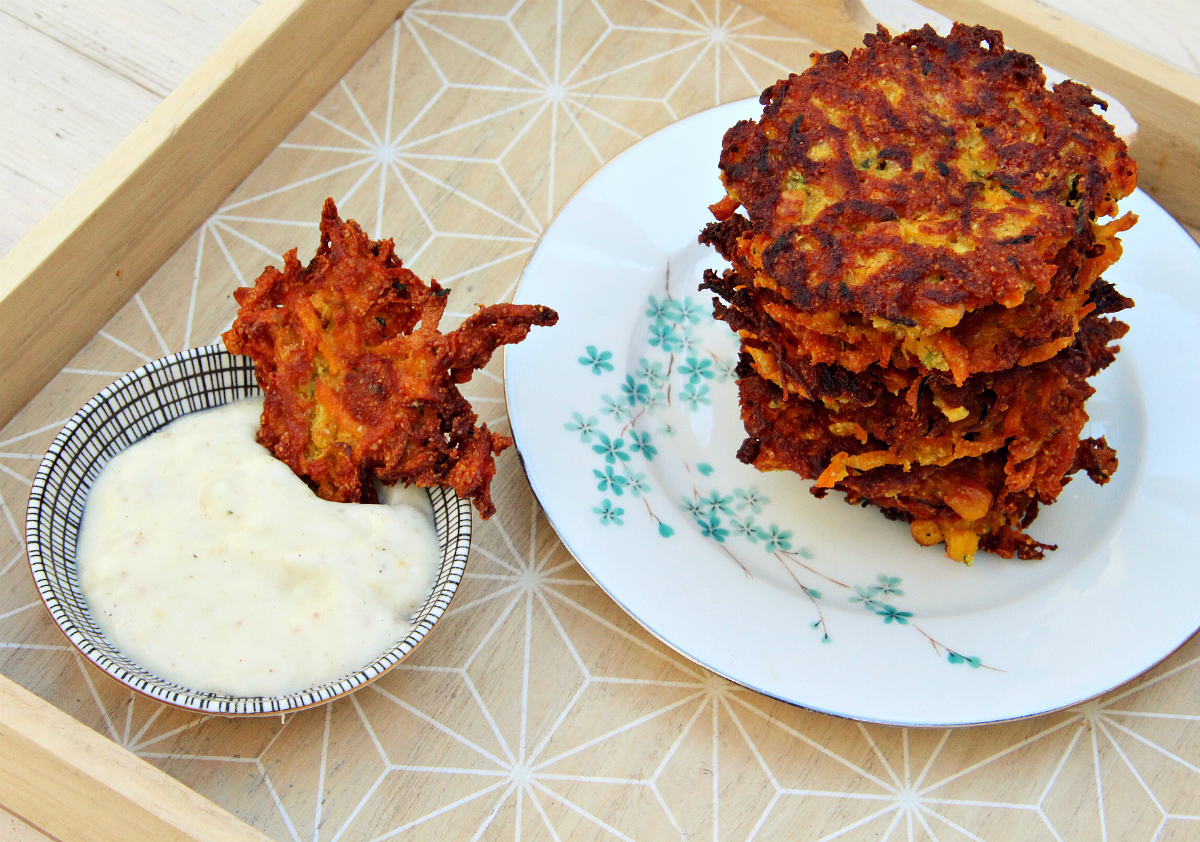 ---
It's fatty and sinful, but delicious and flavourful.
It's a perfect dip for any good vegan junk food, like burgers, fries, Vegan Hot Artichoke Wings, Cripsy Sweet Potato Fries, Vegan Zucchini Carrot Fritters etc.
It has a very garlic-y flavour, but it's optional to put as much garlic in as I did - five cloves. I like it spicy and with much garlic !
Using more garlic makes you use less of the dip in each mouthful, and since theres so much oil in this dip, I like to use less of it, but still have that same flavour!
---
Makes 150 ml (5 oz)
---
Ingredients
---
50 ml unsweetened soy milk

100 ml organic sunflower oil (3.4 oz)

½ teaspoon mustard

1 teaspoons apple cider vinegar

2-5 cloves of garlic (depends on how strong you like it)

Salt and pepper to taste
---
What you will need
---
1 measuring cup

1 bowl and

1 spoon to stir

1 hand mixer

1 grater or garlic press
---
Instructions
---
It is important that you use soy milk for this recipe. I tried with both almond and rice before, it does not work. So save yourself the trouble and start out with soy milk.

---

Put the soy milk, mustard and apple cider vinegar in the bowl and start to mix it with the hand mixer.

---

Slowly pour in the oil while your mixing it. When enough oil has been added you will quickly start to see the mix become thick and white. Keep mixing until all the oil is added and the mayonnaise is thick and creamy.

---

Add salt and pepper, along the finely grated garlic to taste and it's ready to serve.

---

This Vegan Garlic Mayonnaise especially good with Cripsy Sweet Potato FriesSweet Potato Fries, Vegan Hot Artichoke Wings or Zucchini Fritters.
---
Enjoy !
---
---
---