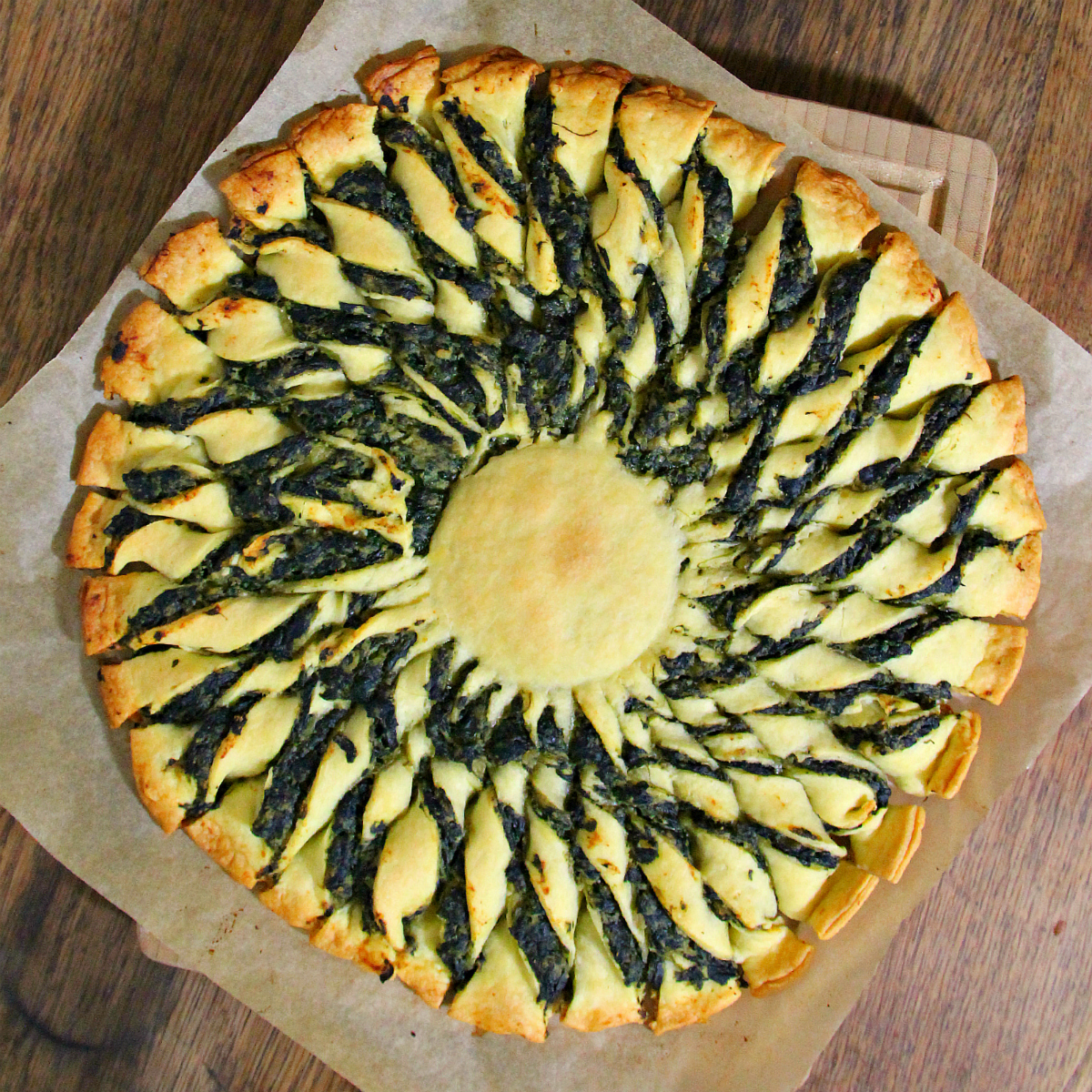 ---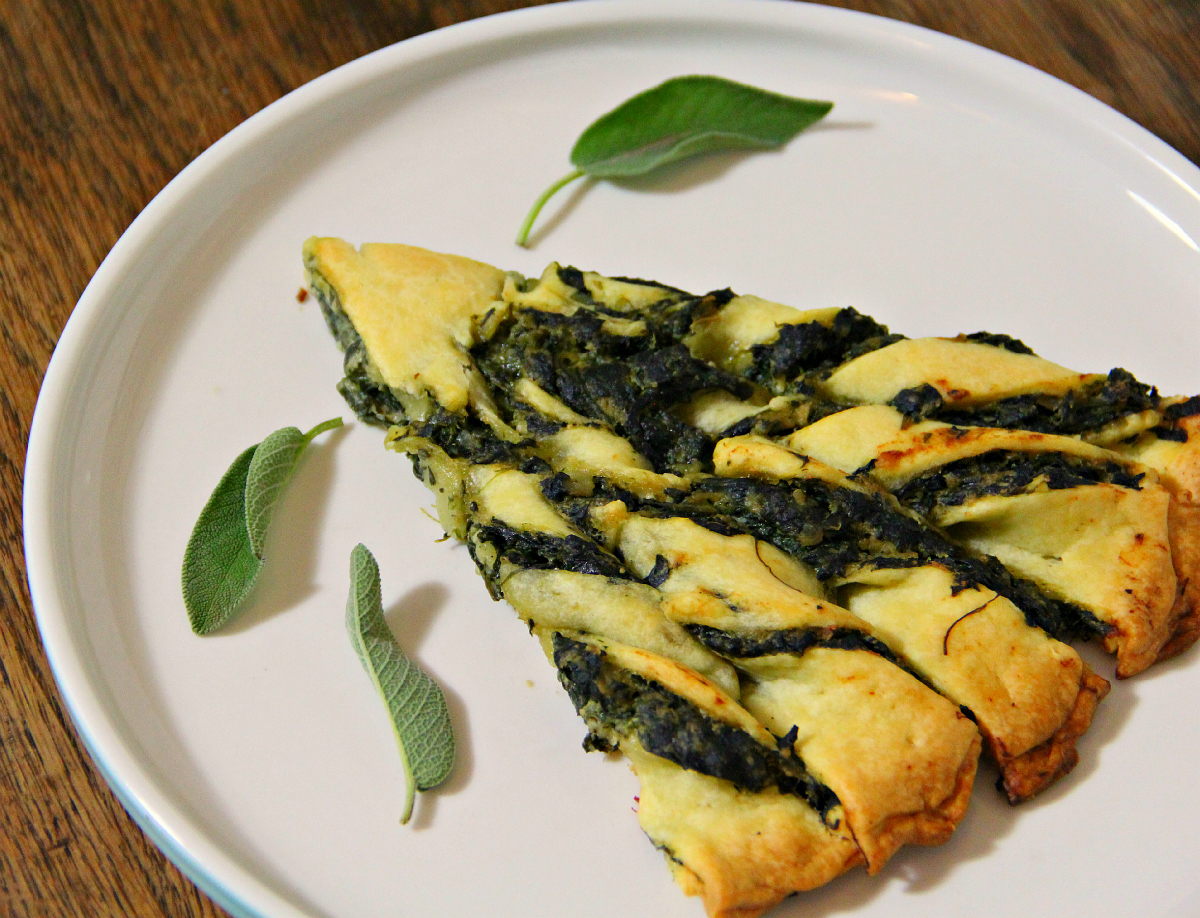 ---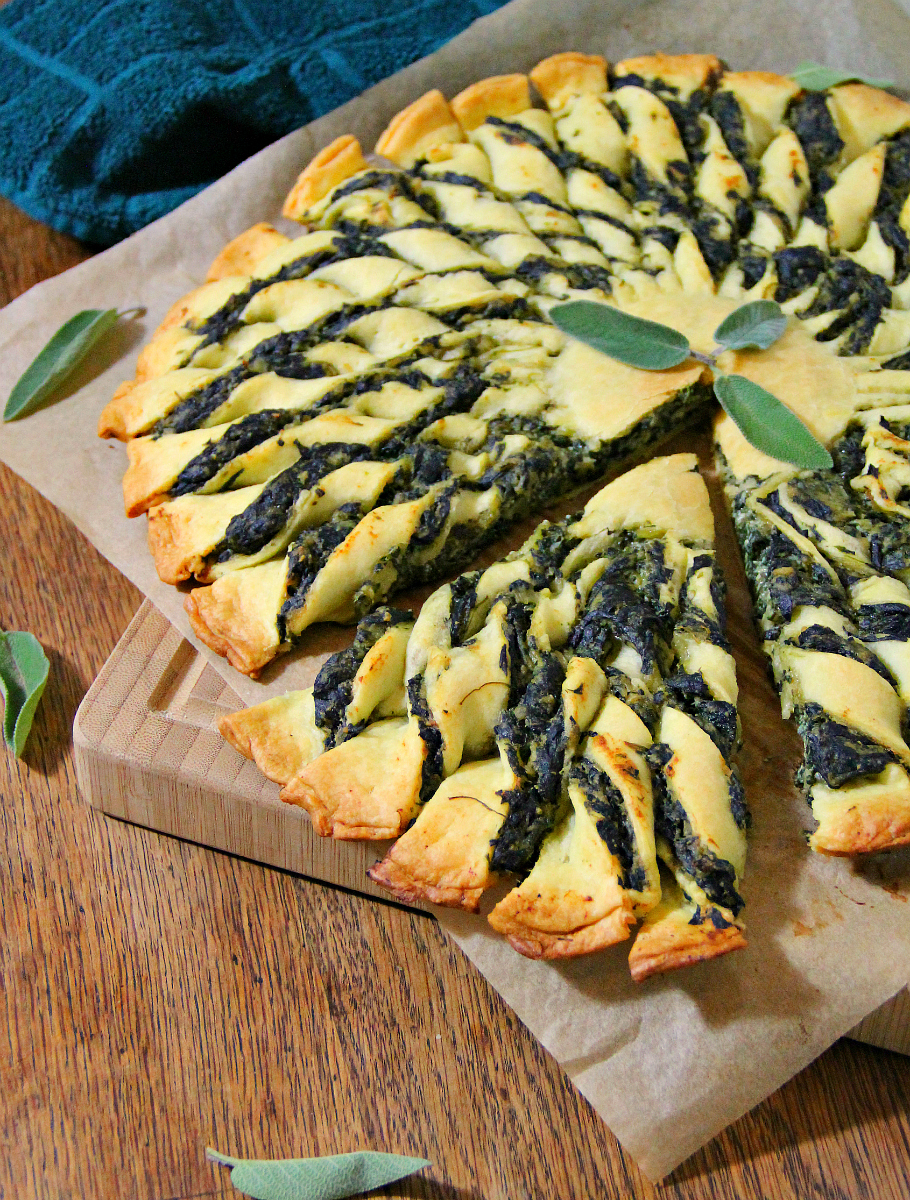 ---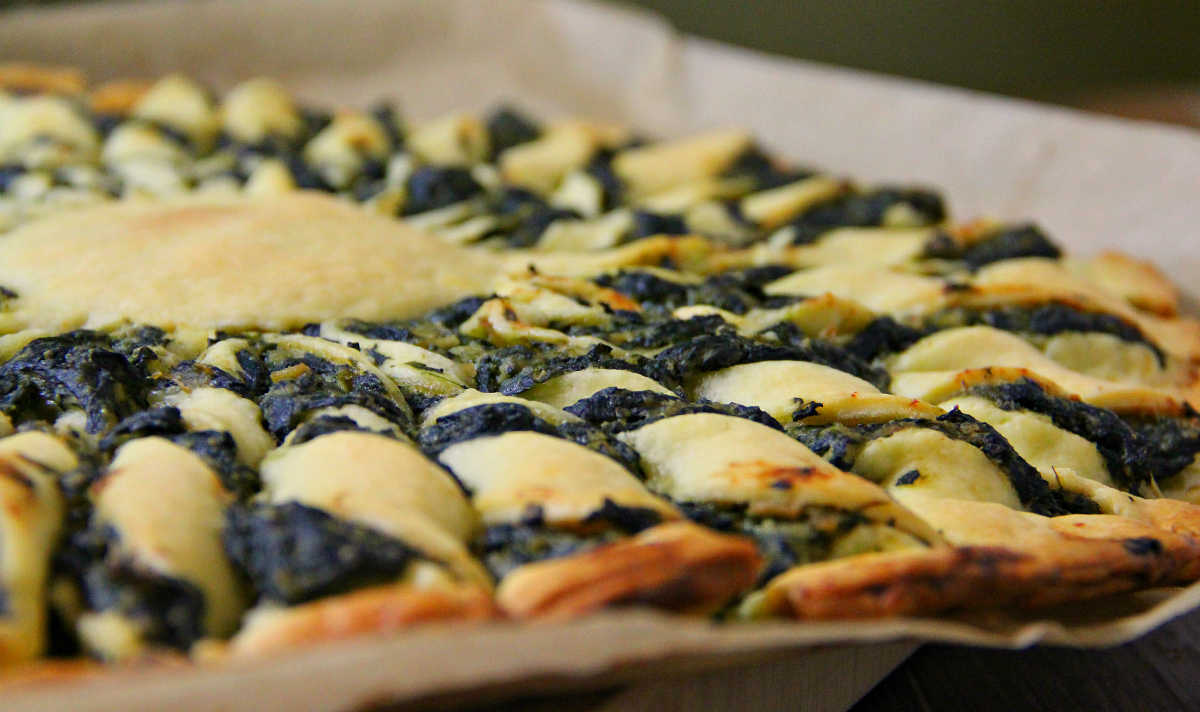 ---
Note: Since the quiche mixture will have to cool down completely in the fridge, this step can easily be prepared one day in advance, then do the assemble and baking on the day of serving. It's important that you cool down the pastry as well, as it is easier to cut when very cold. User a very sharp knife to cut it, even a super sharp serrated knife works well.
This tarte soleil can be made in a various of ways with different ingredients, I have also made:
Although these are made with puff pastry and this recipe is made with traditional pastry.
You can get creative and use other fillings and if you wish you can also use a puff pastry for this recipe like in the pumpkin recipe, but just be aware that if you use puff pastry baking time might vary depending on brand.
This version is healthy and green with lots of fresh spinach, tofu for protein and kala namak for an eggy taste, making it somewhat like a tarte soleil spinach "quiche". The delicious pastry forms a beautiful pattern, hence the name after the sun, resembling the sun and its beams !
Don't let the pattern scare you away, it's actually very simple, and the video helps to visualize whats going on.
---
Serves 4
---
Ingredients
---
2 x 280g ready made vegan pastry (round) (2 x 9.9 oz)

600g silken tofu (21.1 oz)

400g fresh spinach (14.1 oz)

2 yellow onion

4 garlic cloves

6 leaves of fresh sage

3-6 tablespoons chickpea flour

2 tablespoons nutritional yeast

2 tablespoons extra virgin olive oil

1 teaspoon kala namak salt

½ teaspoon salt

½ teaspoon pepper

1/4 teaspoon freshly grind nutmeg
---
What you will need
---
Cutting board and knife

1 x 2 L pot or bigger (0.5 gallon)

1 spoon to stir

1 strainer

1 big bowl

1 baking tray + baking paper

1 round object / glass / cup
---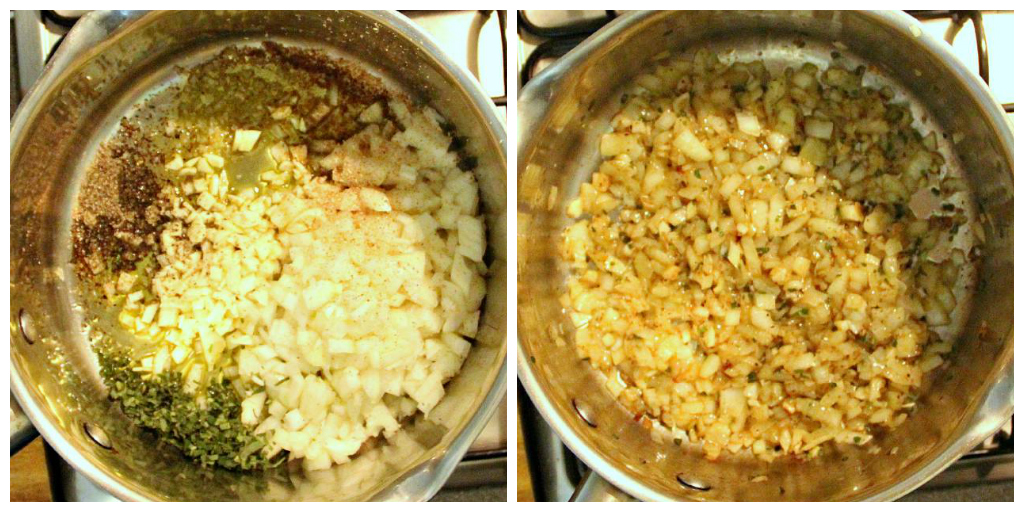 ---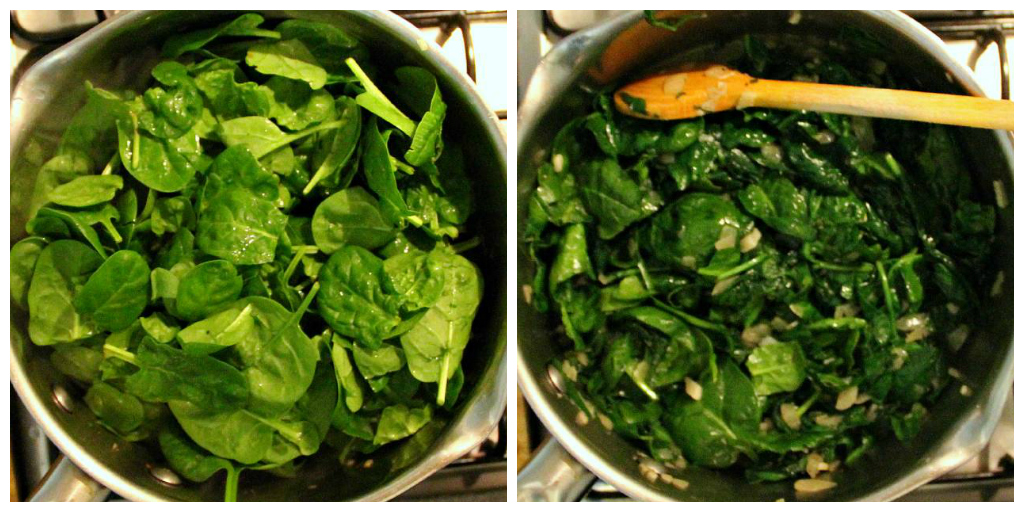 ---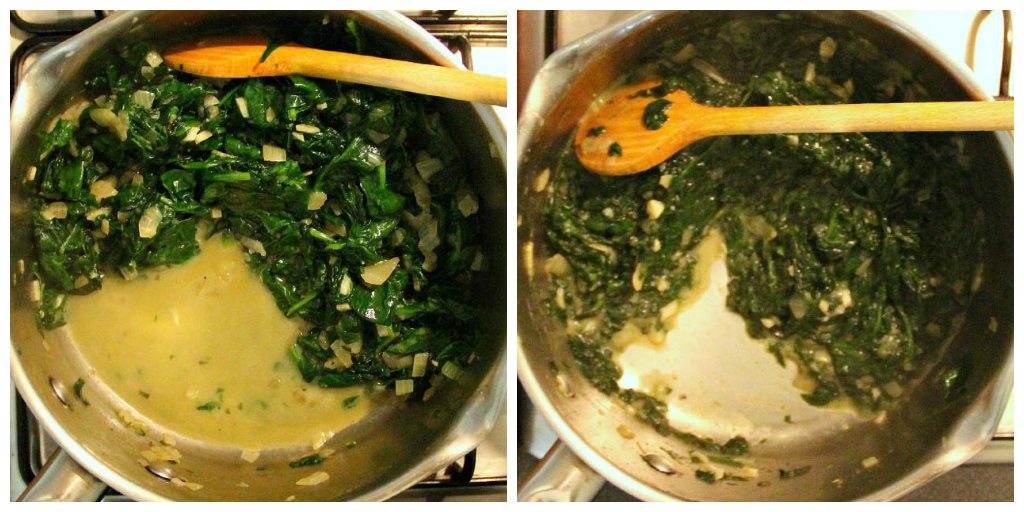 ---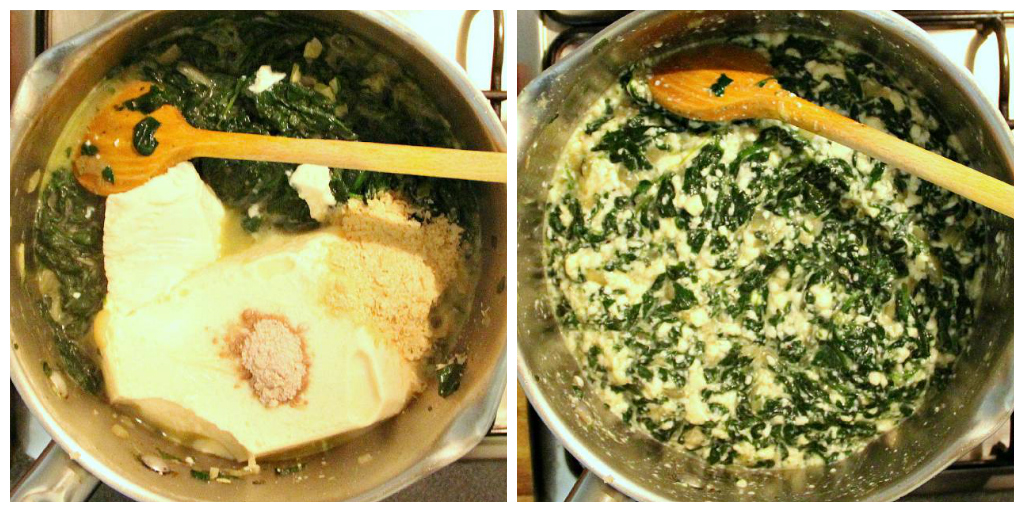 ---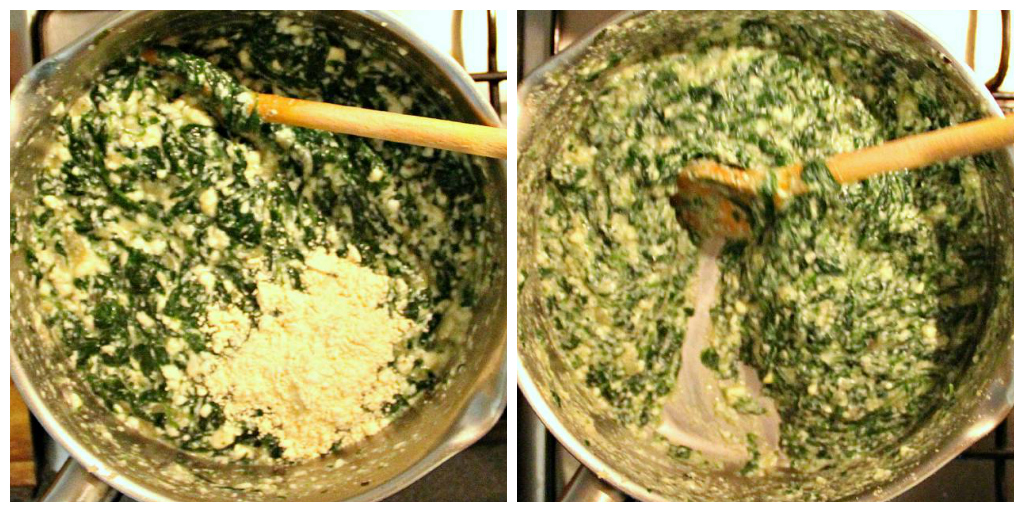 ---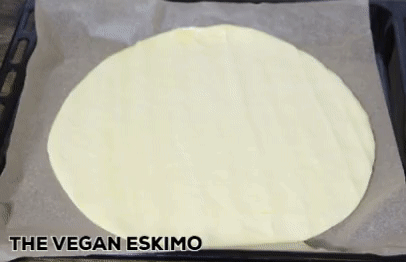 ---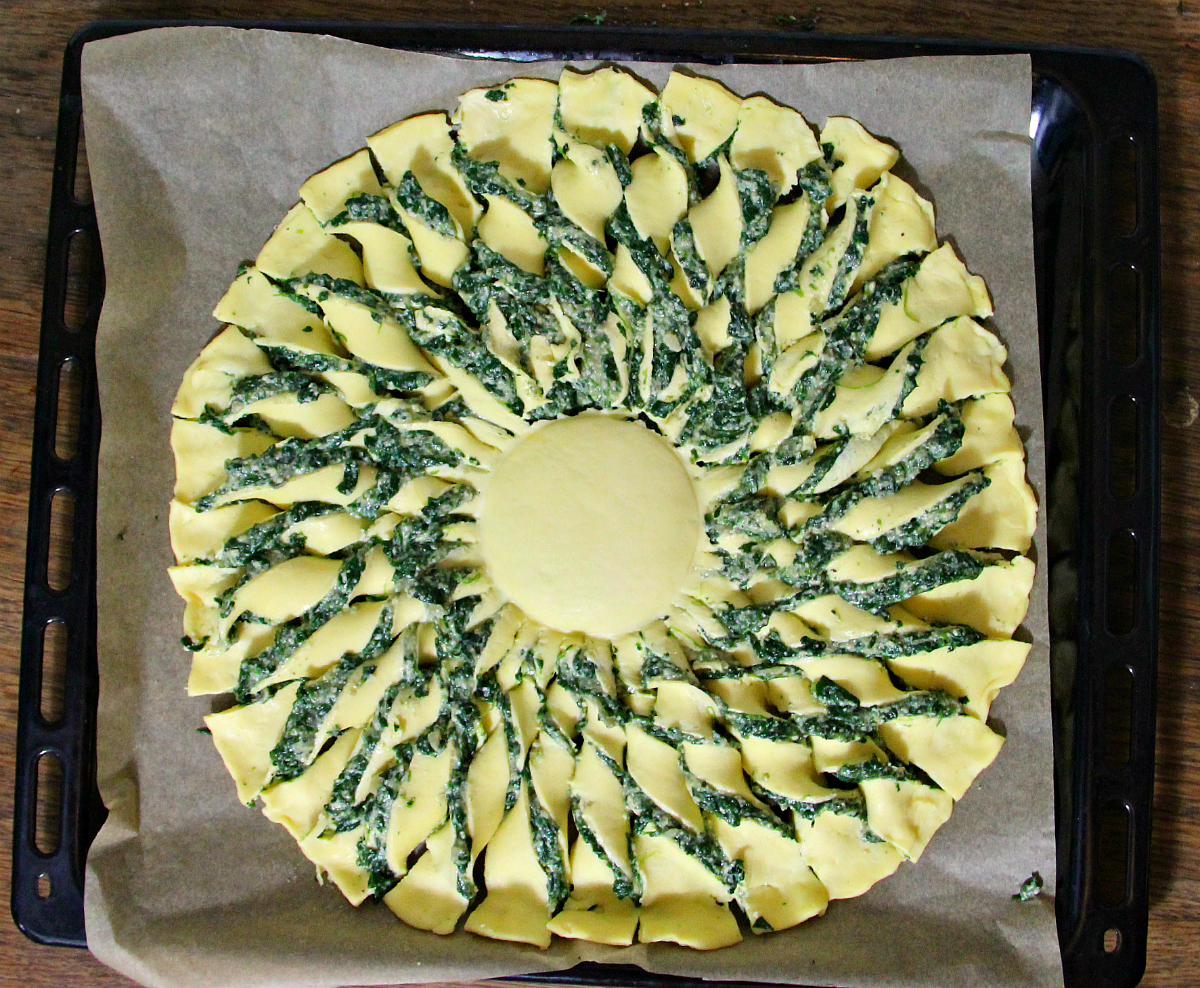 ---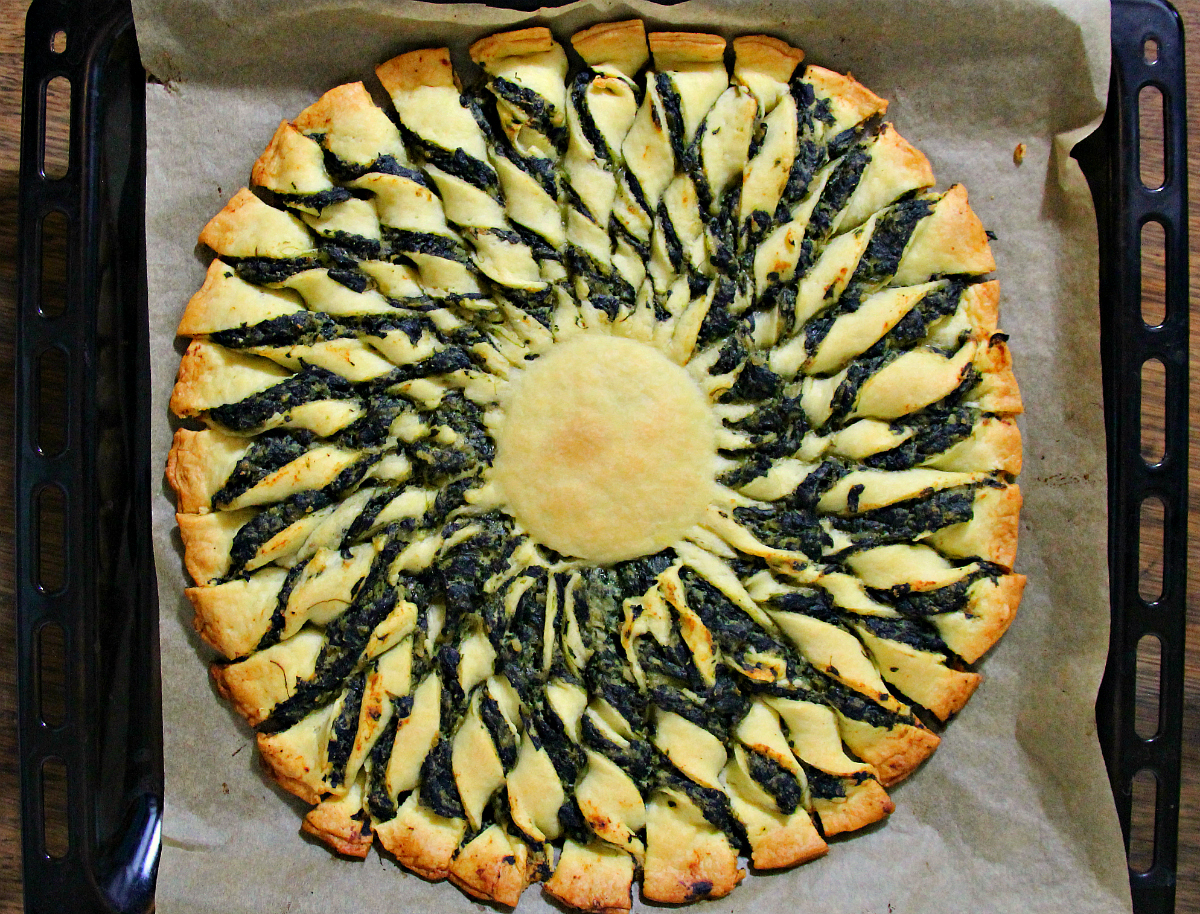 ---
Instructions
---
Peel and finely chop the onions and garlic. Finely chop the sage. Add to the pot with the oil, nutmeg, salt and pepper. Turn heat on high and soften the onions.

---

Wash the fresh spinach in the strainer and get as much water off as possible, this will lessen the stewing time. Then add the spinach to the softened onions. With the amount of spinach strain 3-4 times, wilt down the fresh spinach little by little in the pot until all is added.

---

Let simmer on medium / low heat and stew it for about 10-15 minutes or until most liquid has evaporated, but a little left is ok. Stir occasionally.

---

Add in the silken tofu, nutritional yeast and kala namak salt. Mix well.

---

Add in the chickpea flour. Depending on how wet your spinach was you might add everything in between 3-6 tablespoons, add as much so you can see the bottom of the pot when stirring. Add the mixture to a big bowl and refrigerate until completely cold, at least 1 hour or overnight. If used warm you will not be able to cut the pattern in the tarte soleil properly. Also keep the dough VERY cold, dont ever leave it on the counter, place in the freezer for a bit before using it.

---

When assembling. Preheat the oven to 180c (350 F).

---

When filing is completely cold, take out the pastry. Arrange one part pastry on a baking tray with baking paper. Put on the spinach mixture in the middle of the circle, then spread out, but leave the edge uncovered. Wet the edges with water.

---

Put the other pastry circle on top. Press down the sides and connect the two pastries all around.

---

Use a cup, glass or any round object and put in the middle of the circle. Cut from the glass and out to the edges. Be careful not to cut through the baking paper. First make four incisions making a cross. Then another four in between making it 8 parts. Then another cut in between making it 16 parts, etc.

---

4 times of cutting in between each line making it 4, 8, 16 and then 32 cuts. See video above.

---

Twist every "sun beam" as many times as you please, creating a pattern you like. Continue to do so with all the beams making a sun pattern out of the puff pastry.

---

Bake in a preheated oven at 180c (350 F) in the middle of the oven on normal setting, for as long as your premade pastry recommends on the package or until golden, this time can vary from brand to brand, I baked mine for about 40 minutes or so.

---

Take out and let rest for a few minutes. Serve with fresh sage.
---
Enjoy !
---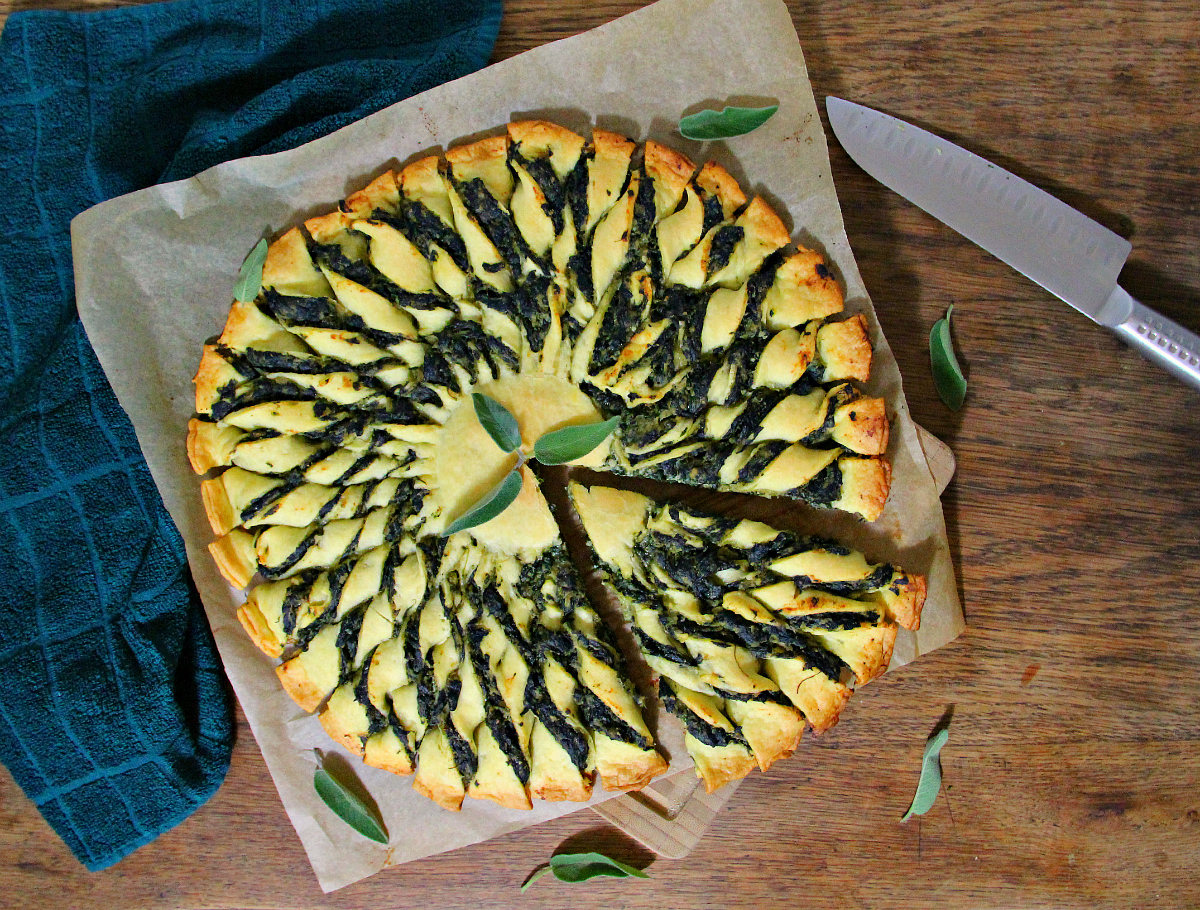 ---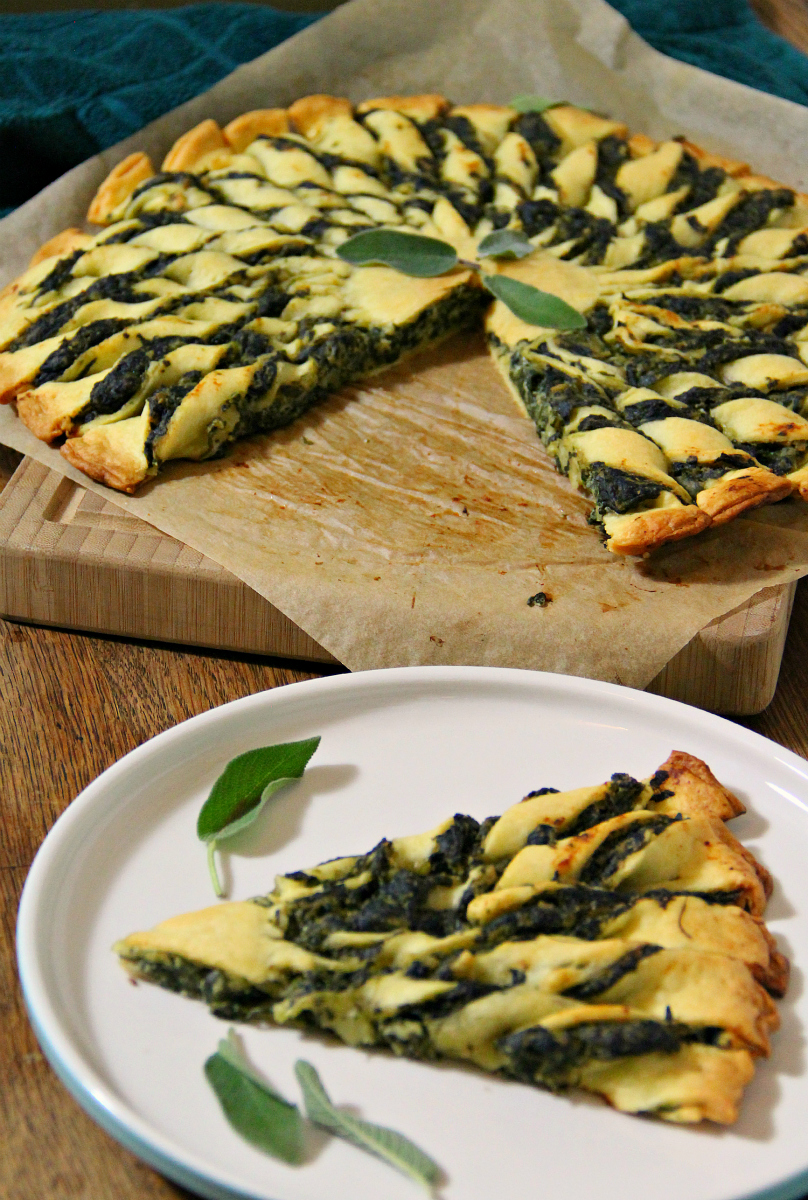 ---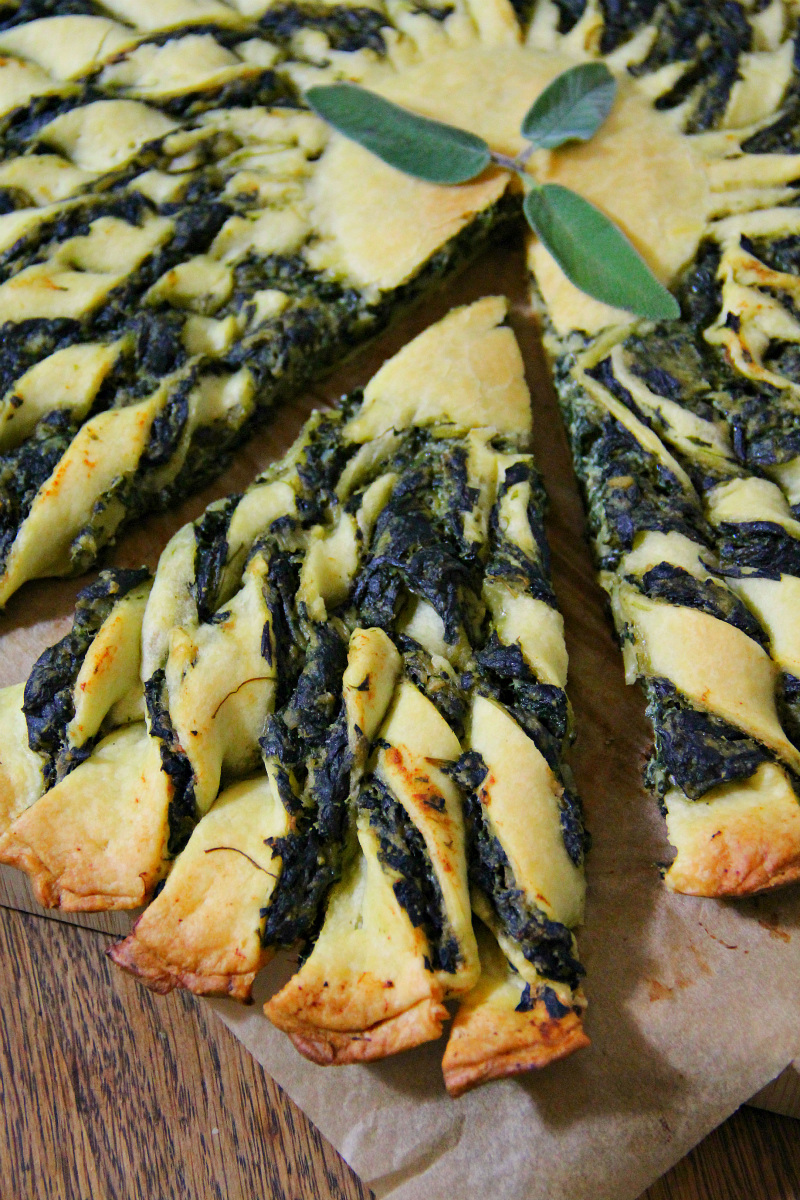 ---