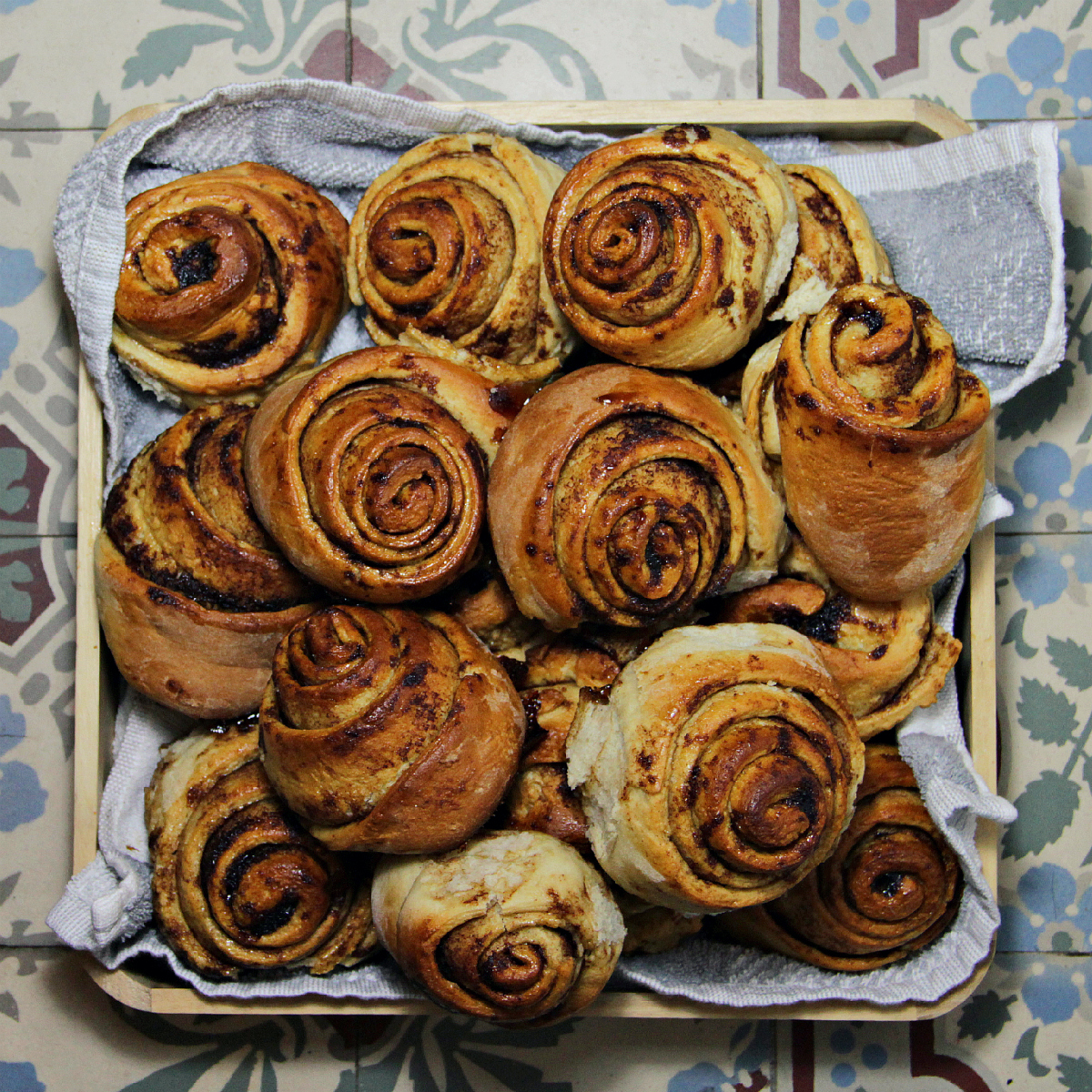 ---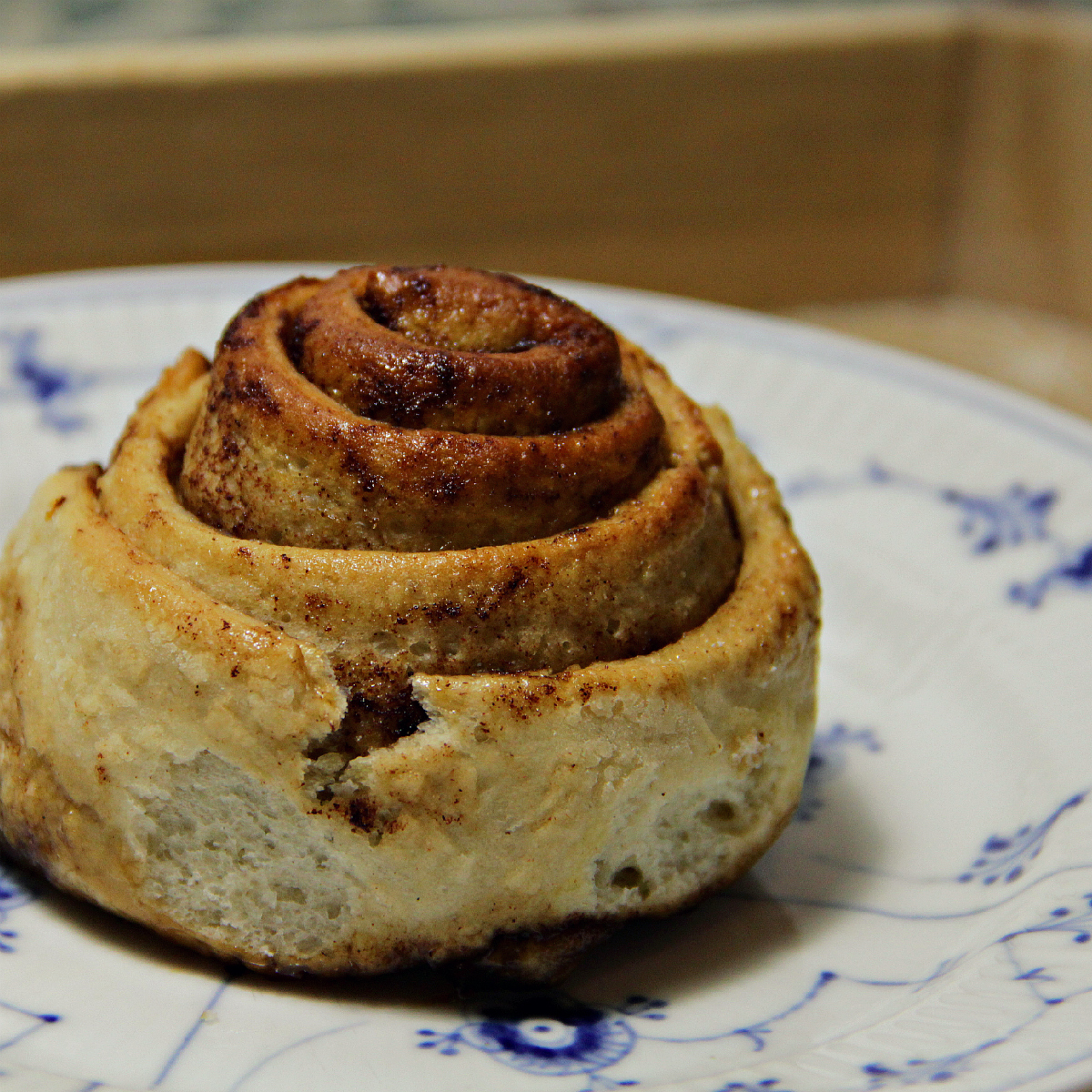 ---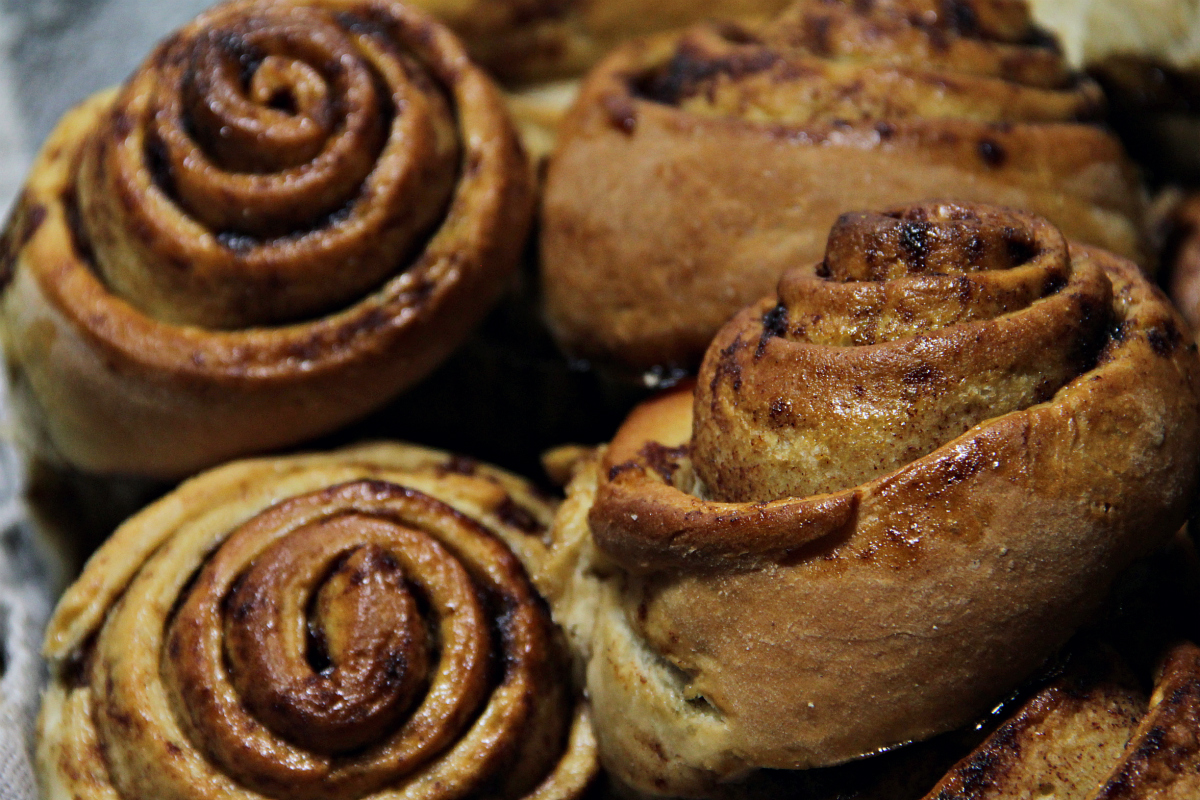 ---
Super fluffy airy cinnabuns, lots of butter, cinnamon, sugar filling and crispyshell, mmmh! The feel-bad-about-it-but don't-care-about-it breakfast, the weekend indulgence, the afternoon snack. Whenever, where ever.
Insured to make your house smell like the best cinnabuns ever!
This is a traditional European take on the cinnamon roll, with a creamy filling, not dry, made with butter, and NO frosting on top, don't ruin it with nasty frosting. They're buttery, fluffy and sweet without it !
They are also not baked as a cake, but are made as separate buns, easy to store in bags and freeze.
---
If you like these buns with you might also like some more savory buns made with vegetables:
---
---
Makes 24 cinnamon rolls
---
Ingredients
---
Dough
---
19 dl flour (8 cups)

2.5 dl boilling water (1 cup)

2.5 dl plant milk (1 cup)

2.5 dl granulated sugar (1 cup)

150g vegan butter / margarine

11g dry yeast (1 pack – 0.4 oz)

2 tablespoons brown sugar

4 tablespoons flour
---
Filling
---
200g vegan butter / margarine

2.5 dl brown sugar (1 cup)

3 teaspoons ground cinnamon
---
What you will need
---
1 big bowl

1 whisk

1 small pot

1 spoon to stir

1 measuring cup

1 bowl

1 fork

1 rolling pin

1 spatula

2 baking trays

Baking paper or silicone mats
---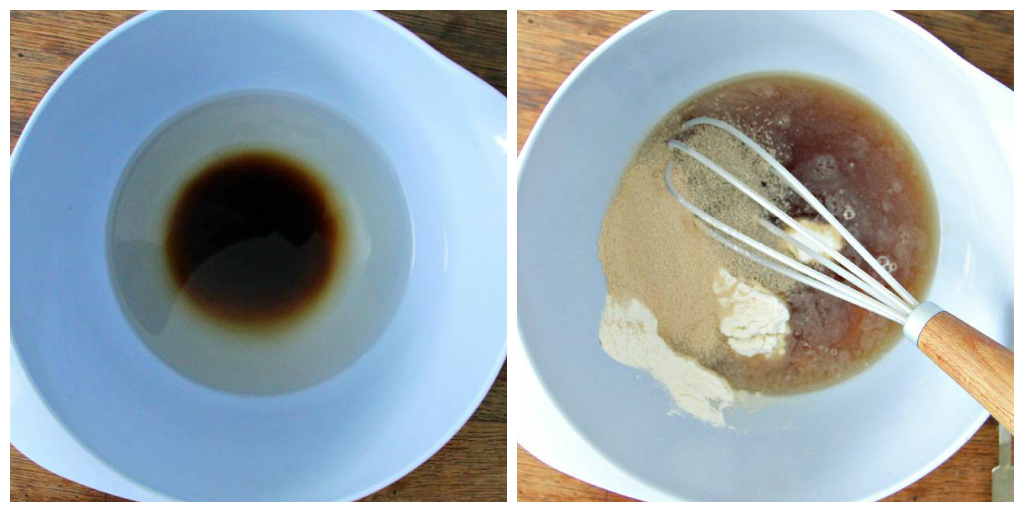 ---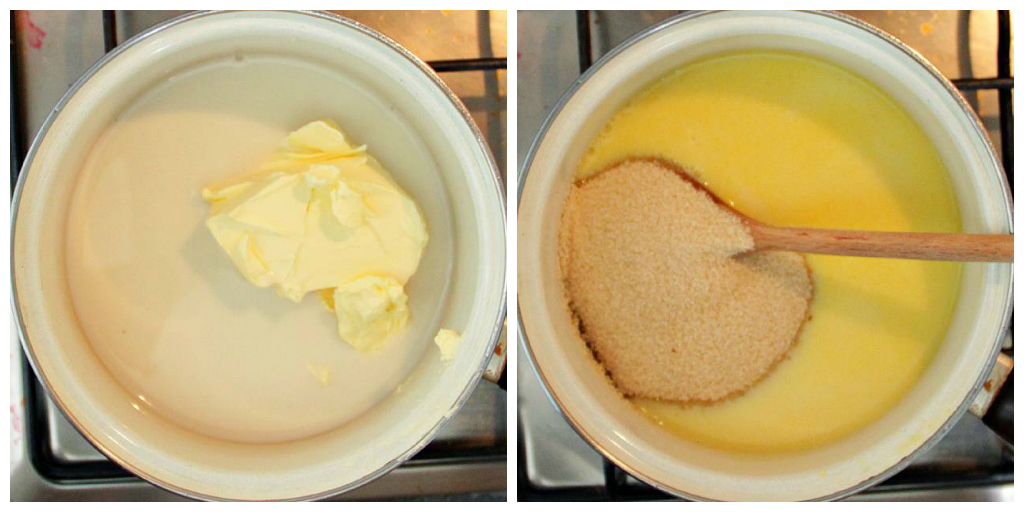 ---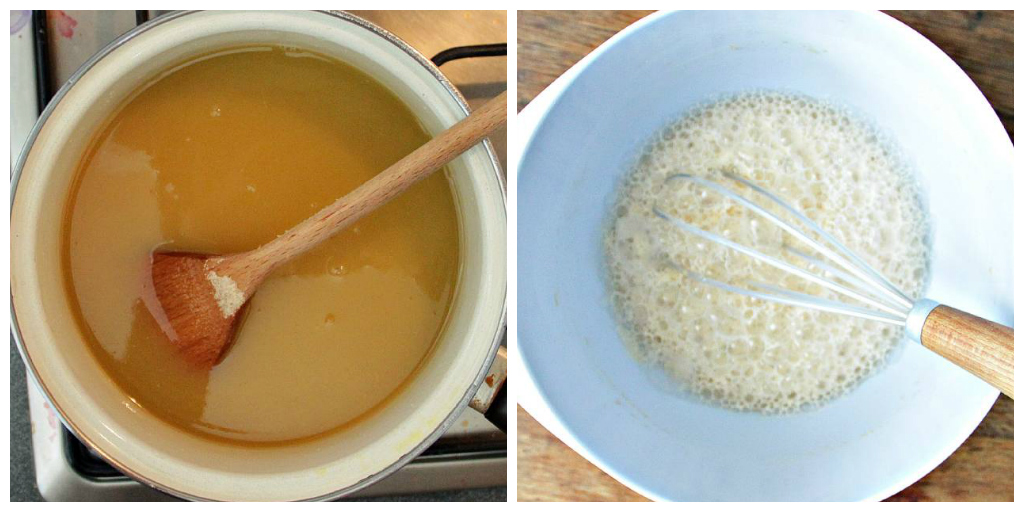 ---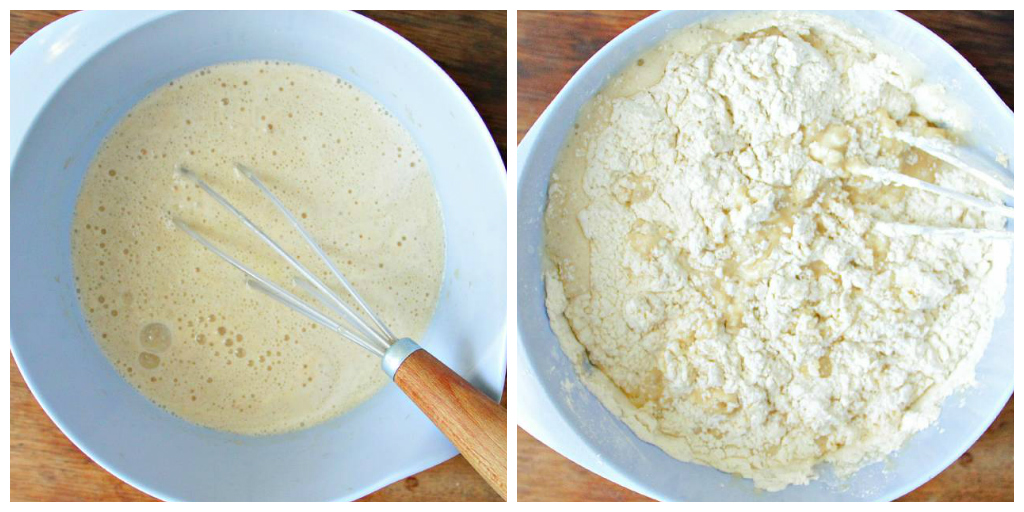 ---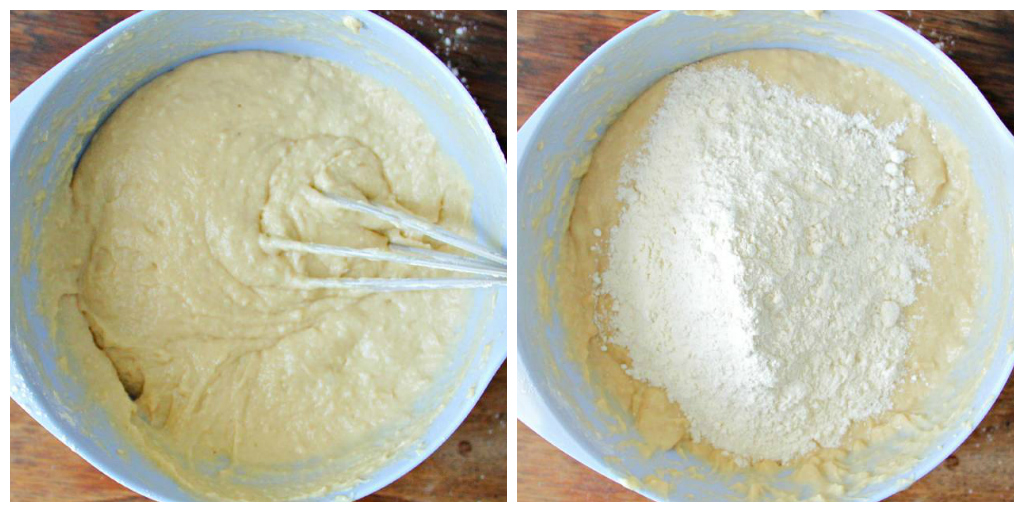 ---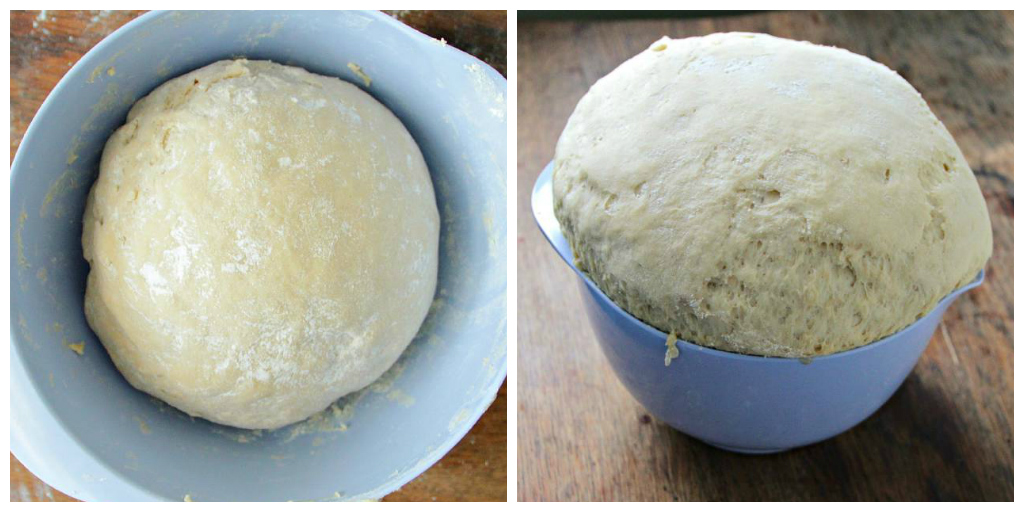 ---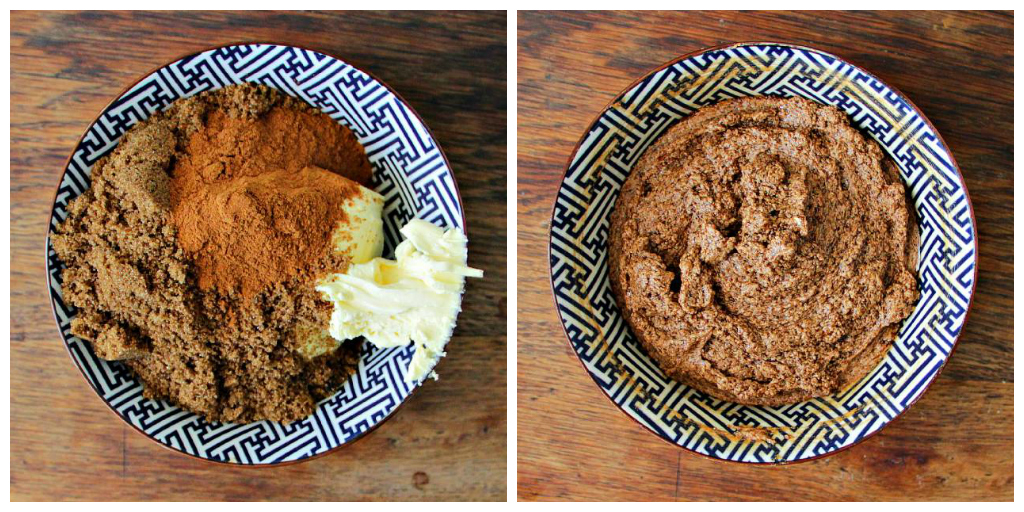 ---

---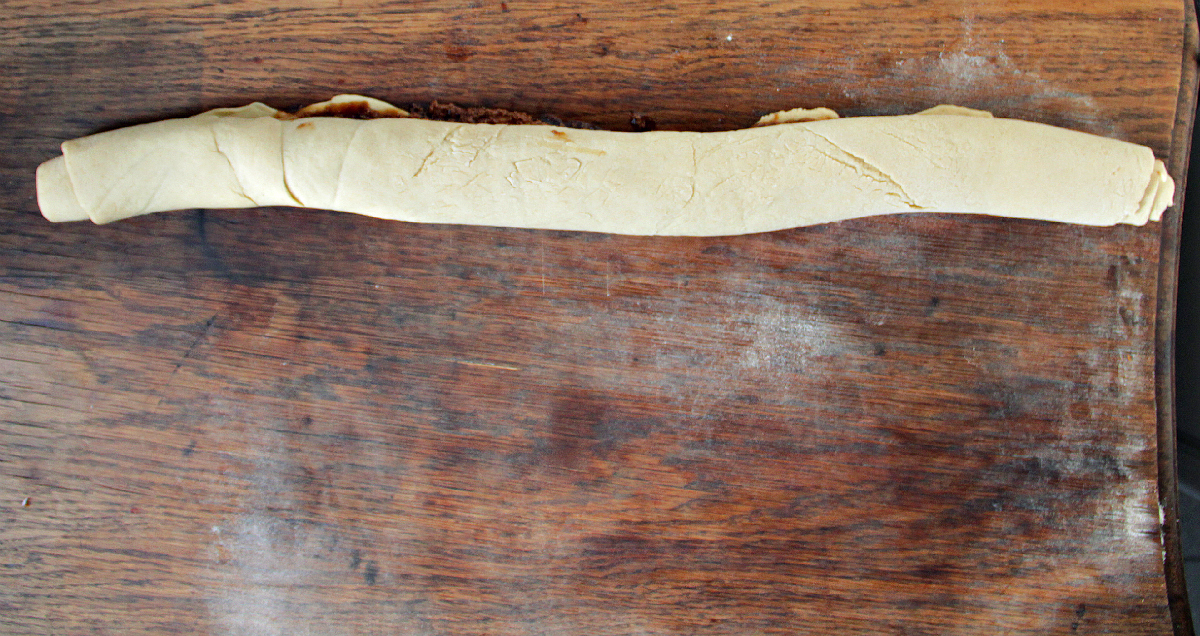 ---

---
Instructions
---
In a big bowl pout in the boiling water and add the brown sugar. Whisk it and let it cool down until lukewarm.

---

Then add in the yeast and 4 tablespoons flour. Let rest for 10 minutes, allowing the yeast to wake up.

---

In a small pot put in the plant milk and vegan butter. Turn the heat on high and let the butter melt while stirring. When melted turn off the heat, add in the sugar and mix it until fully dissolved. Don't let it get too hot, this will kill the yeast when added. If too hot let cool down until lukewarm. Then add to the yeast mix.

---

Add in half of the flour and whisk until fully mixed. Bow the dough should be too thick to whisk. Add in the rest of the flour little by little and gently knead with clean hands.

---

When the dough starts to form, put it on a clean tabletop and knead for 5-10 minutes. The dough should be slightly sticky and very smooth. Cover the dough with a bit of flour, put back in the bowl and cover with a clean kitchen towel.

---

Let rest for about 1 hour in a warm spot, or until the dough have risen to double its size. Meanwhile prepare the filling.

---

Put the vegan butter, brown sugar and cinnamon into a bowl. Mix well with a fork until its smooth, then refrigerate.

---

When finished rising cut the dough in half. On a clean tabletop sprinkle some flour, then roll the dough into a rectangle like pictured, about 55 x 40 cm (22 x 18 inch). Take half of the filling and spread it out with a spatula, leaving one long side of the rectangle without filling.

---

Gently roll the dough from the long side, so you end up with one long roll. Cut the dough in half, then cut each half into 6 pieces, making 12 out of this batch of dough.

---

On a baking tray put baking paper or a silicone mat.

---

Where the edge of the dough end on each roll, take that dough and place under the centre of the roll. This gives the roll a bottom so the filling wont spill everywhere while baking.

---

Do the same with the rest of the rolls and place them on the baking tray with some space in between each roll. They're sticky so don't cover them.

---

Continue to do the same steps with the other half of the dough, making 24 cinnamon rolls in total.

---

Let them rest for about 1 hour.

---

Bake in a preheated oven at 180c (355 F) on normal setting, in the middle of the oven, one tray at the time for about 20 minutes.

---

When finished baking the first tray bake the other one. Let rest and eat when not too hot to eat.
---
Enjoy !
---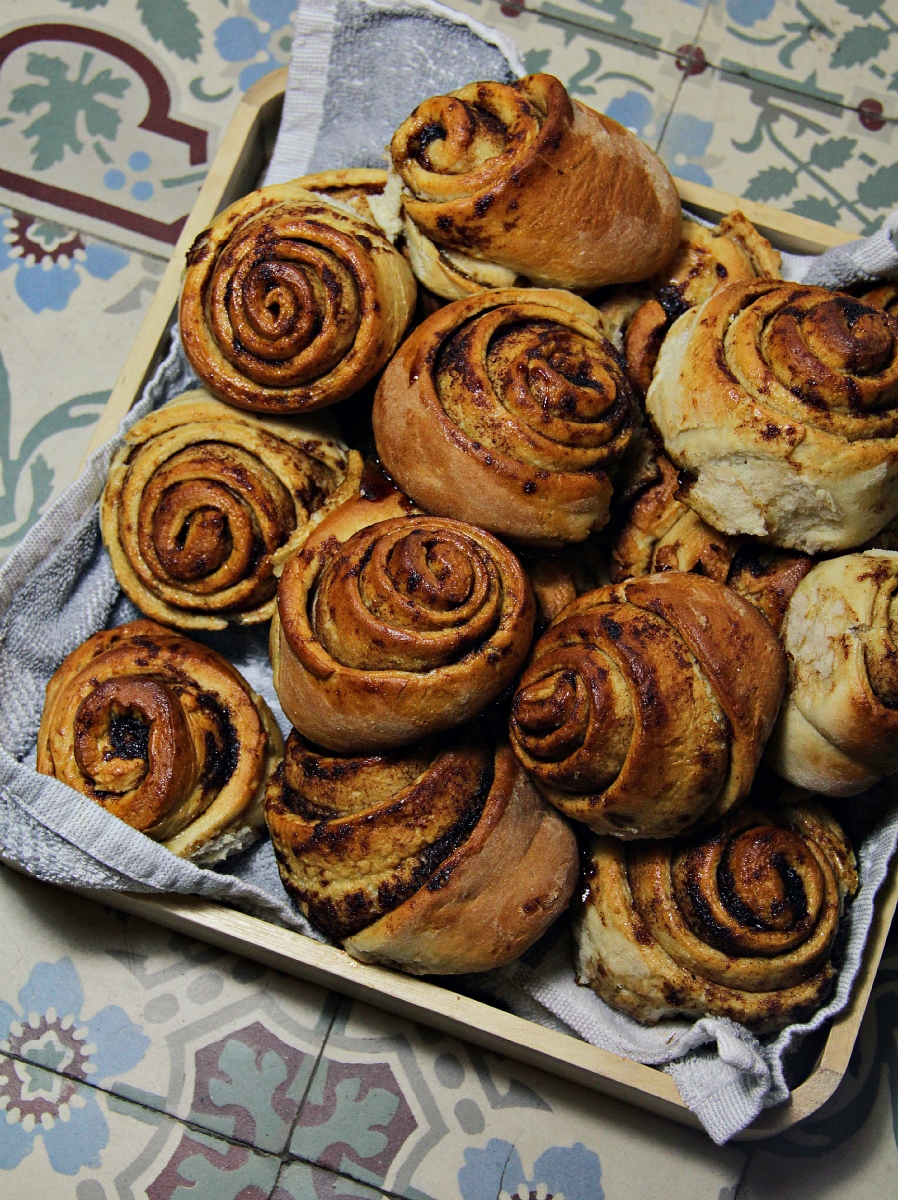 ---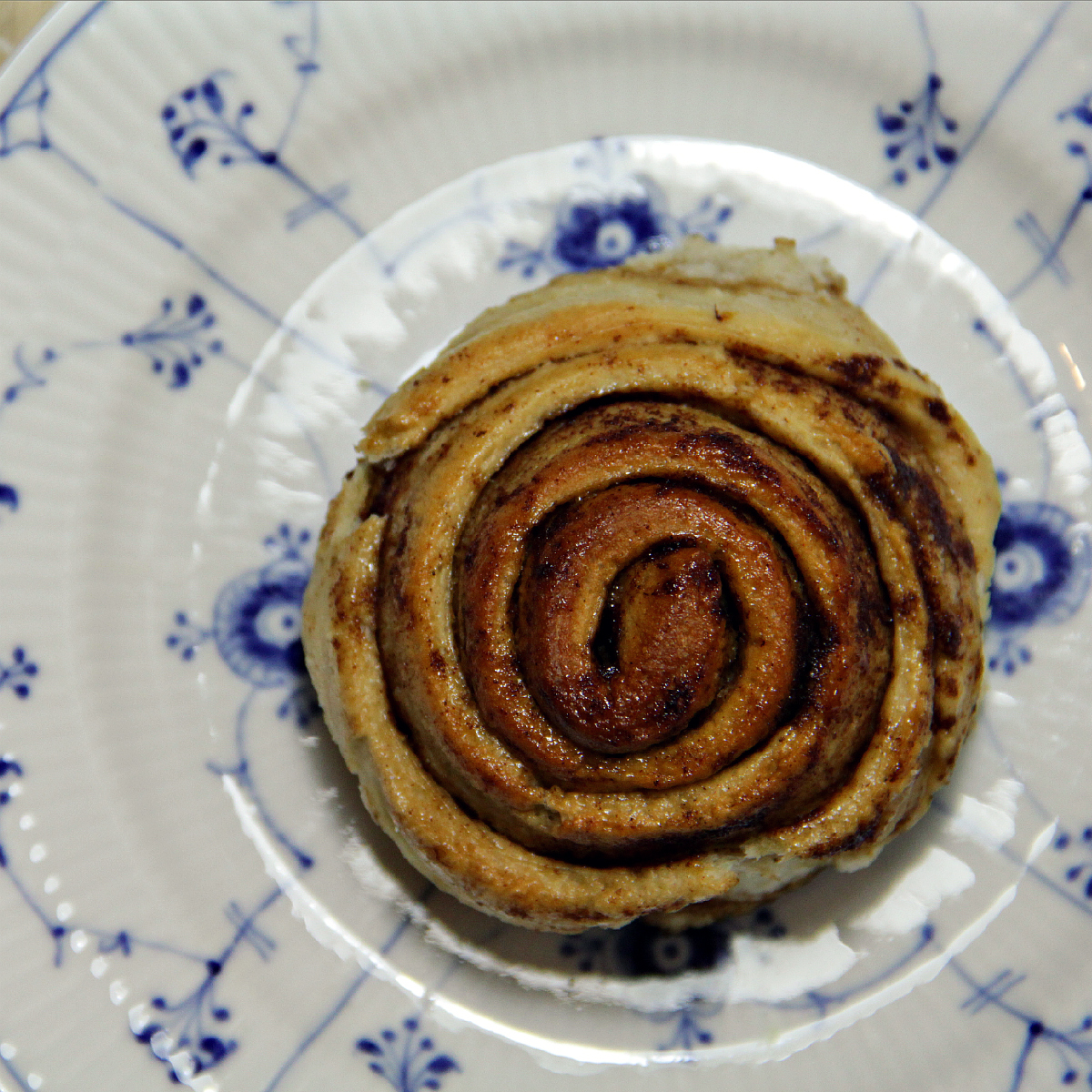 ---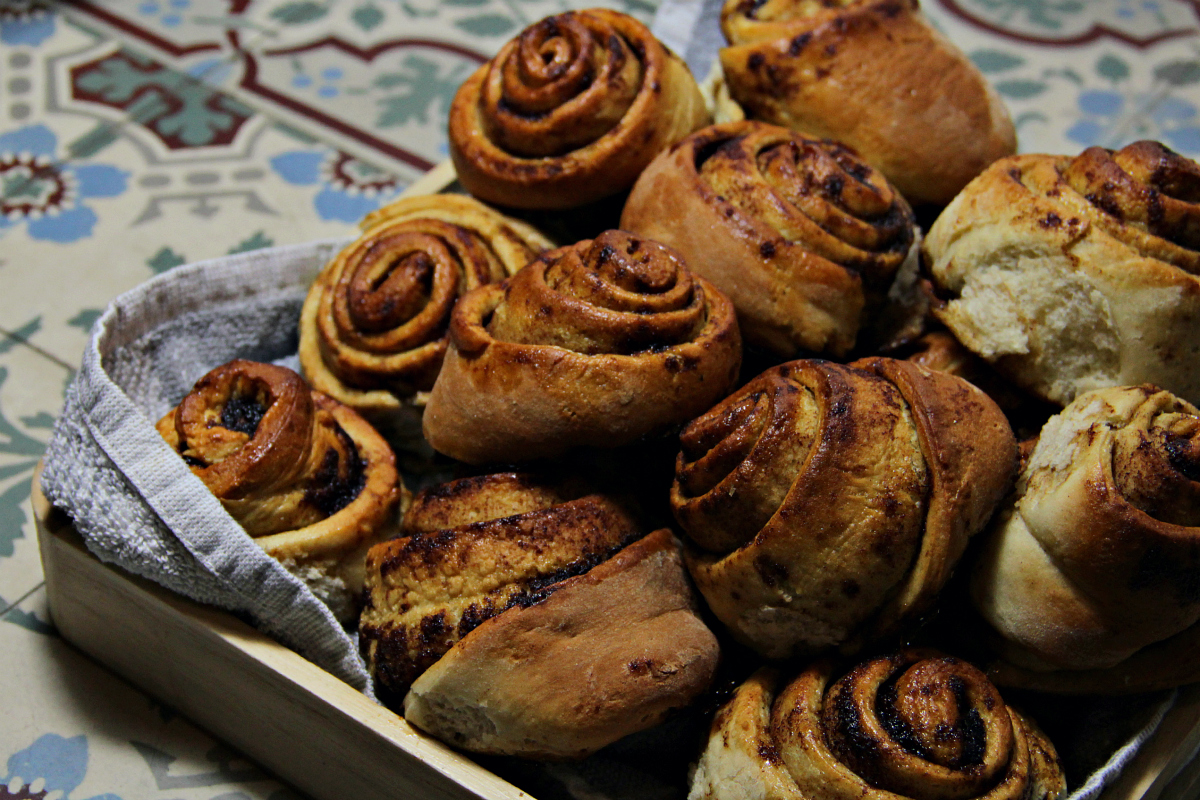 ---