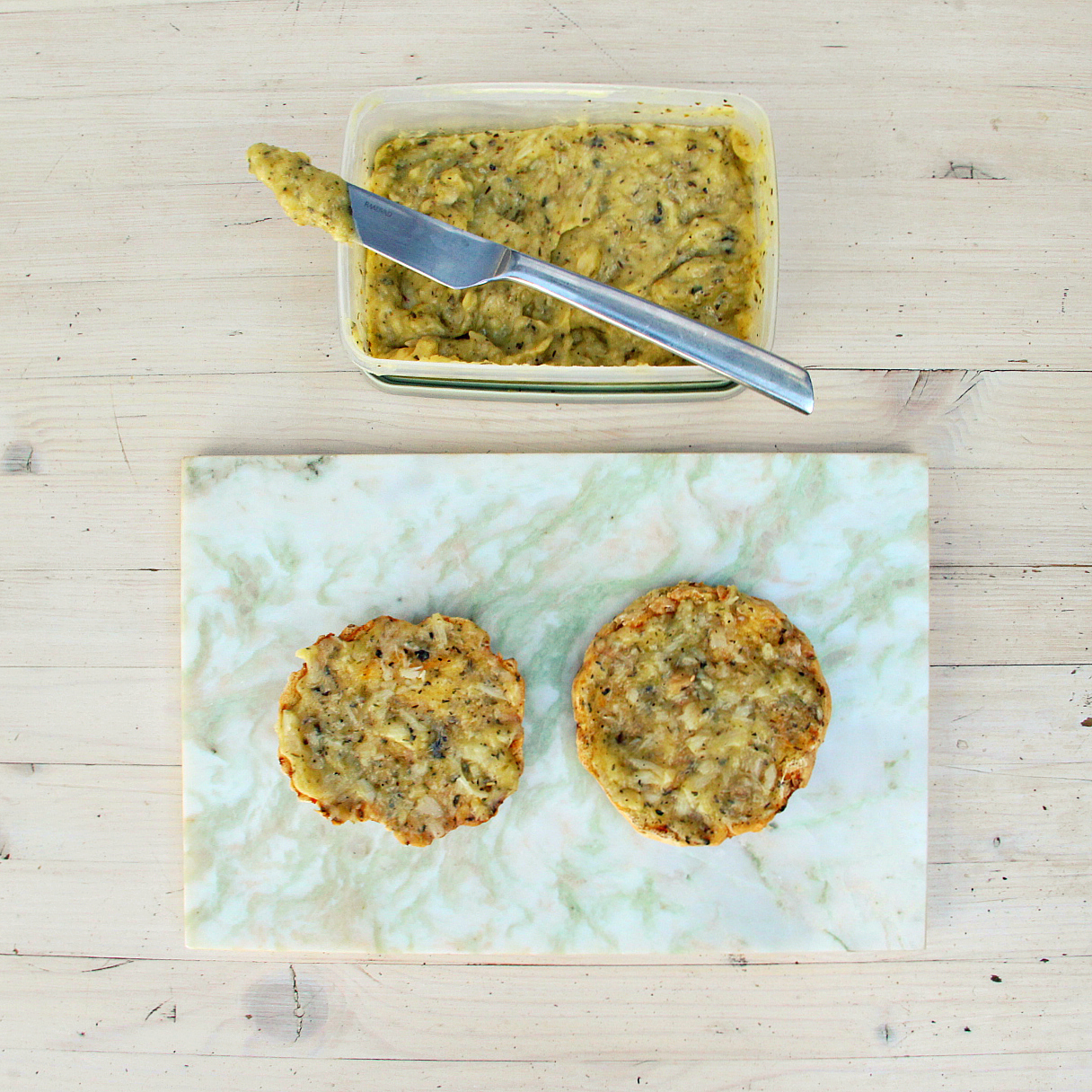 ---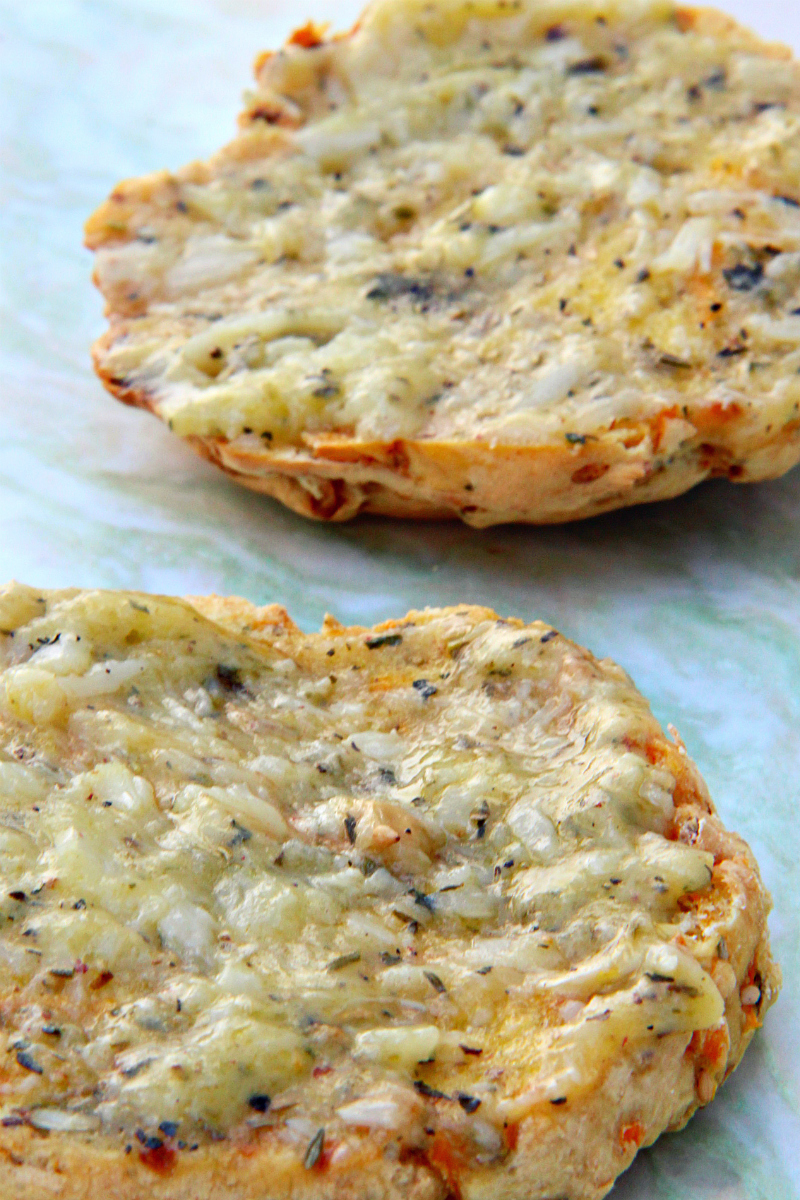 ---
You love garlic? Then this is the right place to be.
I have yet to meet a person that didn't like this. Everyone I have served this for loved it.
It's a must in our household to have this garlic butter in the fridge at all times, on rare occasions a few days go by without this one, but then we need to stock up immediately !
I often eat these on toasted sour dough bread, they are also good to use in bakes potatoes and sweet potatoes, and are used in the Vegan Autumn Buddha Bowl, and they're also great on homemade buns like the:
---
---
This is a fairly small portion for us at home, and I make this portion about once every week or every second week, but for people that don't eat much garlic bread it will be a somewhat generous portion, but it will last for some time in the fridge as well.
---
Makes 200-250 ml garlic butter (6 - 8.5 oz)
---
Ingredients
---
150g vegan butter or margarine (0.33 lbs)

2 big whole garlic bulbs

3 teaspoons extra virgin olive oil

1 teaspoon salt

1 teaspoon pepper

1 teaspoon dried rosemary

1 teaspoon dried thyme

1 teaspoon dried basil

1 teaspoon dried oregano
---
What you will need
---
A fork

A bowl

Microwave or small pot

Baking paper or silicone mat

Container to keep in fridge
---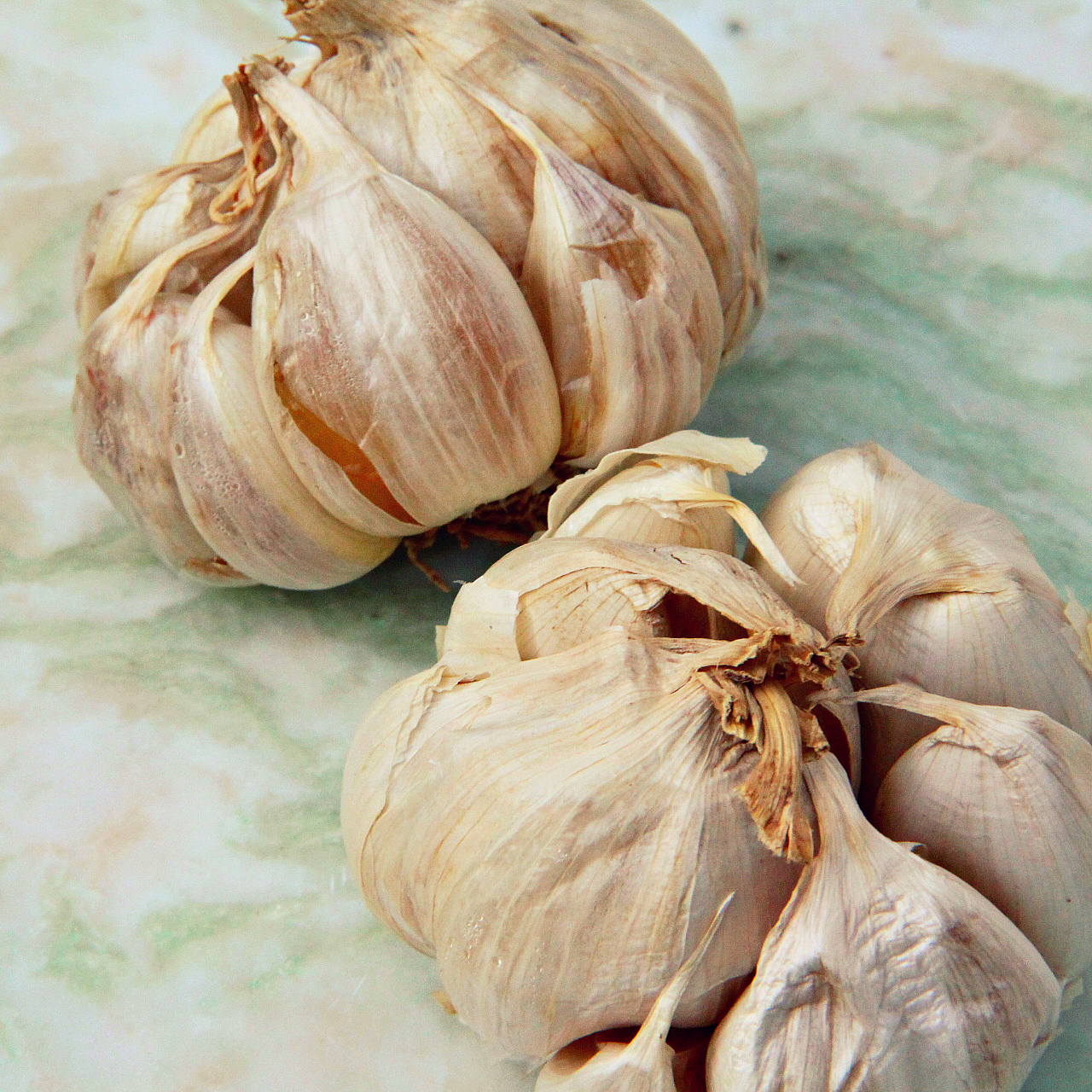 ---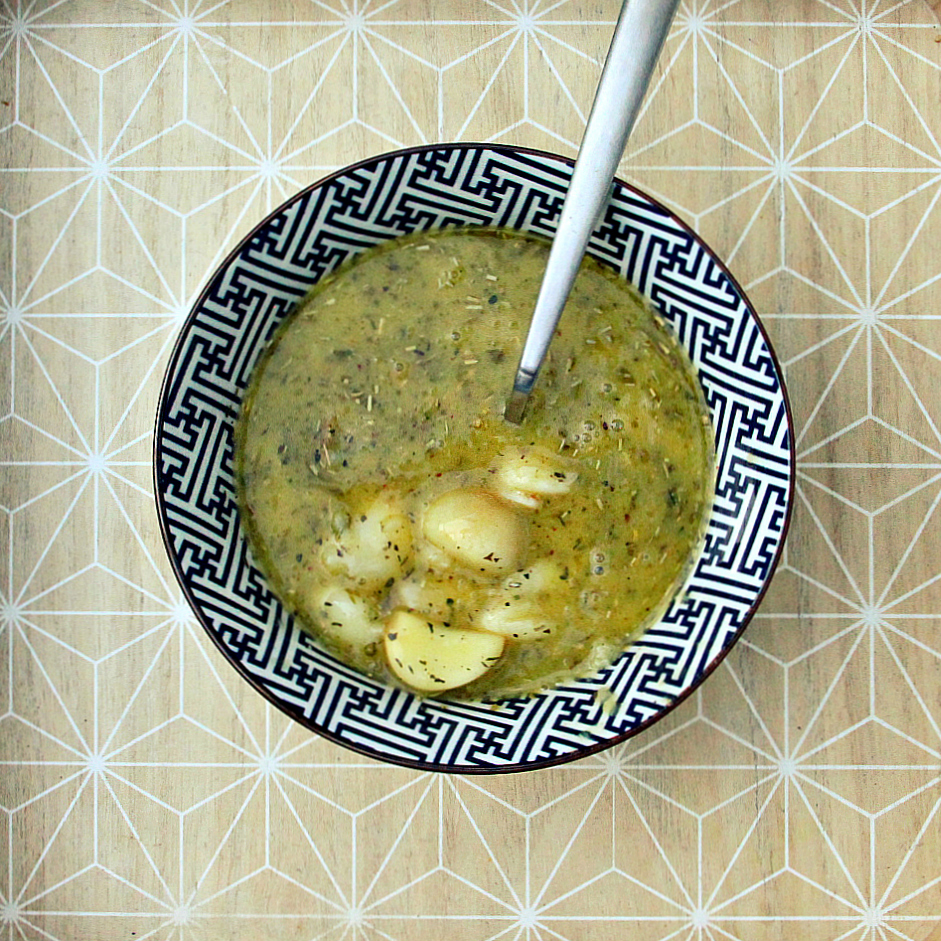 ---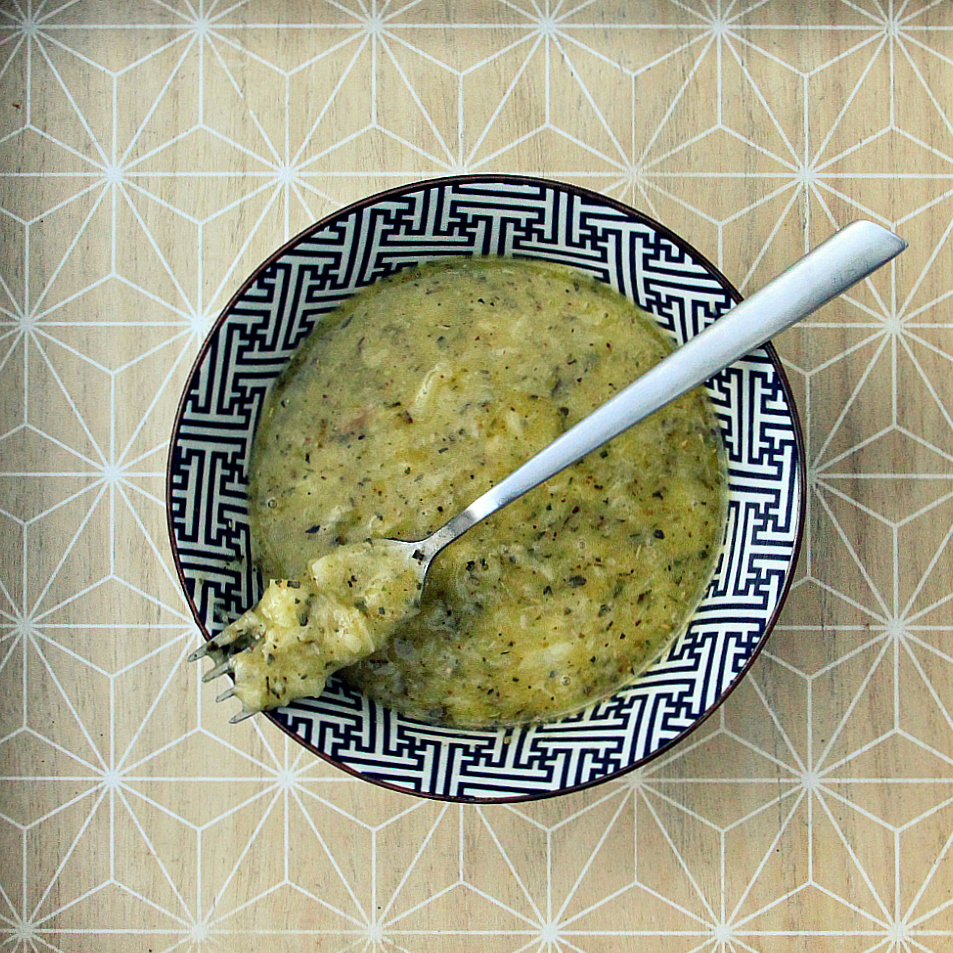 ---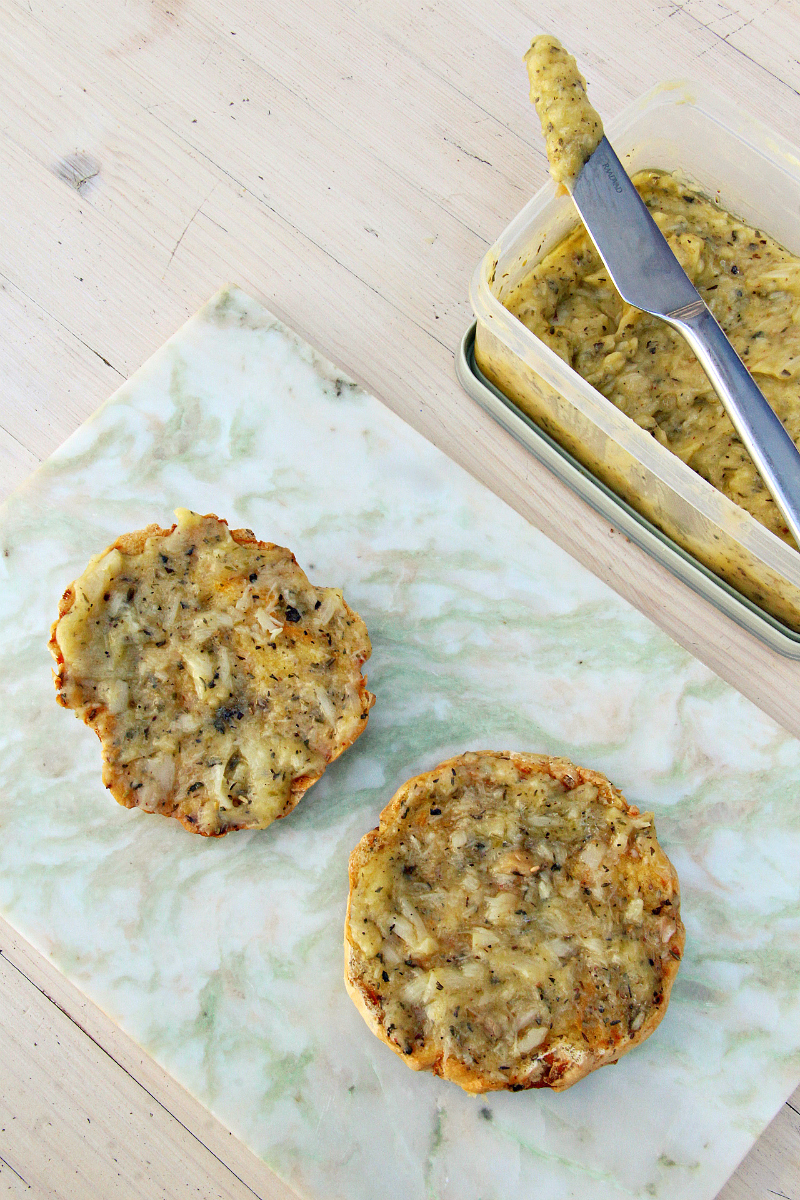 ---
Instructions
---
Turn the oven on 150 c (300 F) on convection. Put the two whole garlic bulbs on a baking paper or silicone mat and put in the oven. No need to preheat, just put them in from when you turn the oven on. Let them bake for 30-40 minutes or until they look similar to the roasted garlic bulbs pictured above, where the cloves are quite shrunken in the peel.

---

Take the garlic bulbs out and cool down until they're ready to handle with your hands.

---

Take the bowl and put in the vegan butter or margarine, the olive oil, salt, pepper and herbs. Microwave for 20 seconds or so until the butter has melted. If you do not have a microwave then melt the butter in a small pot.

---

When the garlic is safe to handle with your hands, take out the cloves. It will be sticky and soft, but have a ton of flavour. Transfer the garlic to the bowl with butter, and mash them with the fork, until a texture similar to the photo above. The butter is still melted and soft, but this will be flavoured by all the herbs and garlic.

---

Refrigerate for a few hours to let the butter set. Then it's ready to serve.

---

The garlic butter can be served on the bread you like, it also pairs well with my Vegan Herbal Carrot Buns, as pictured below.
---
Enjoy !
---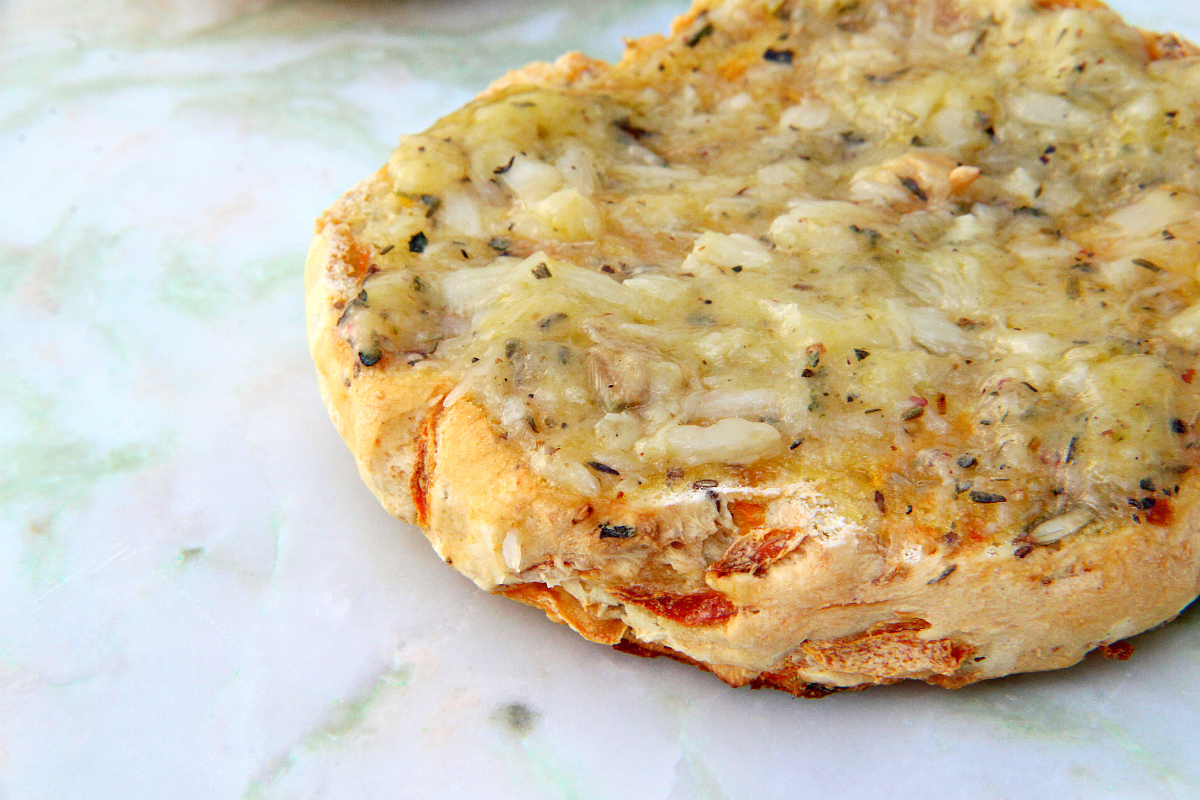 ---