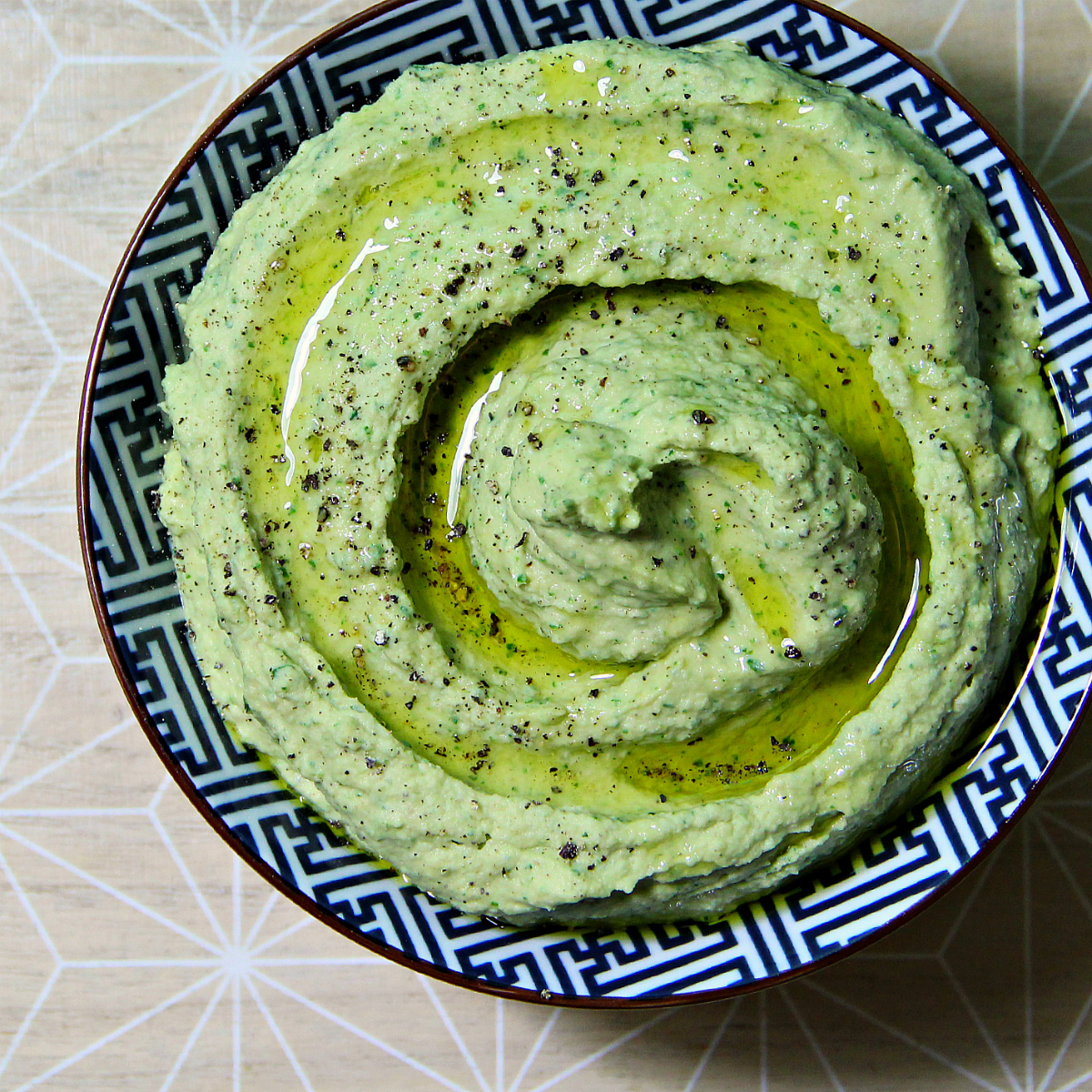 ---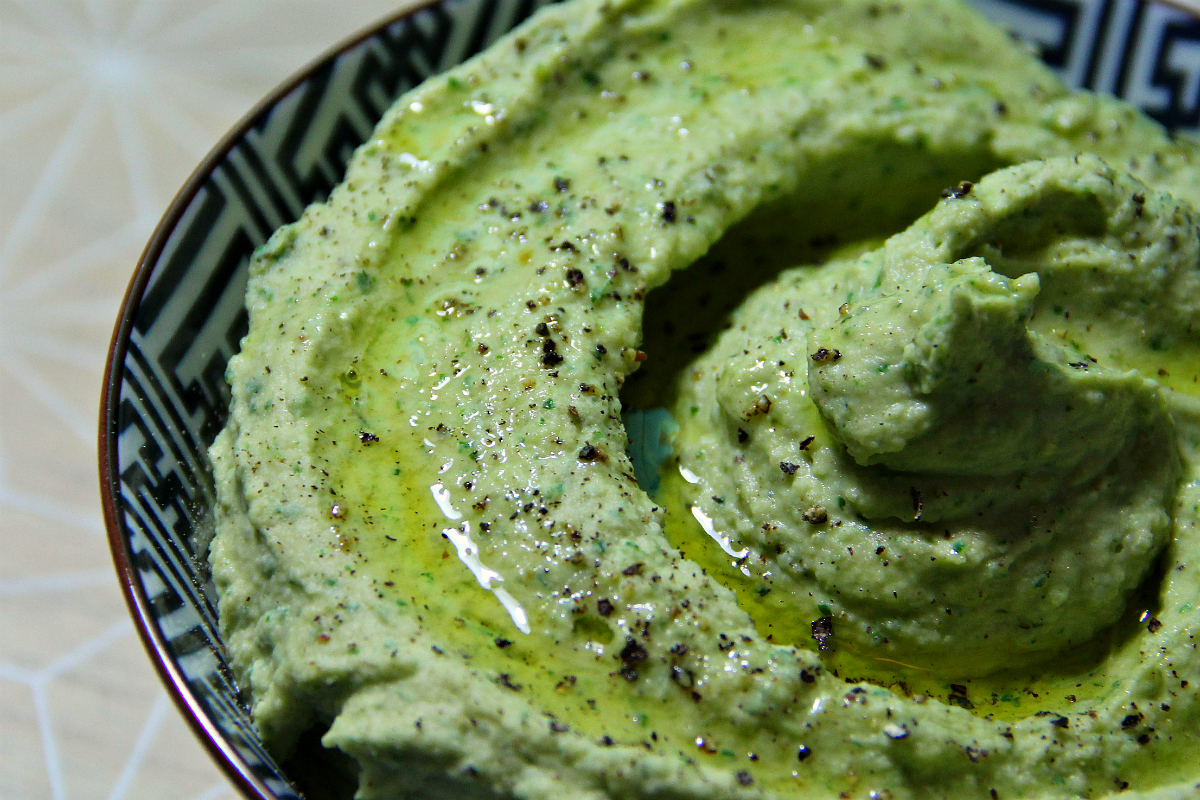 ---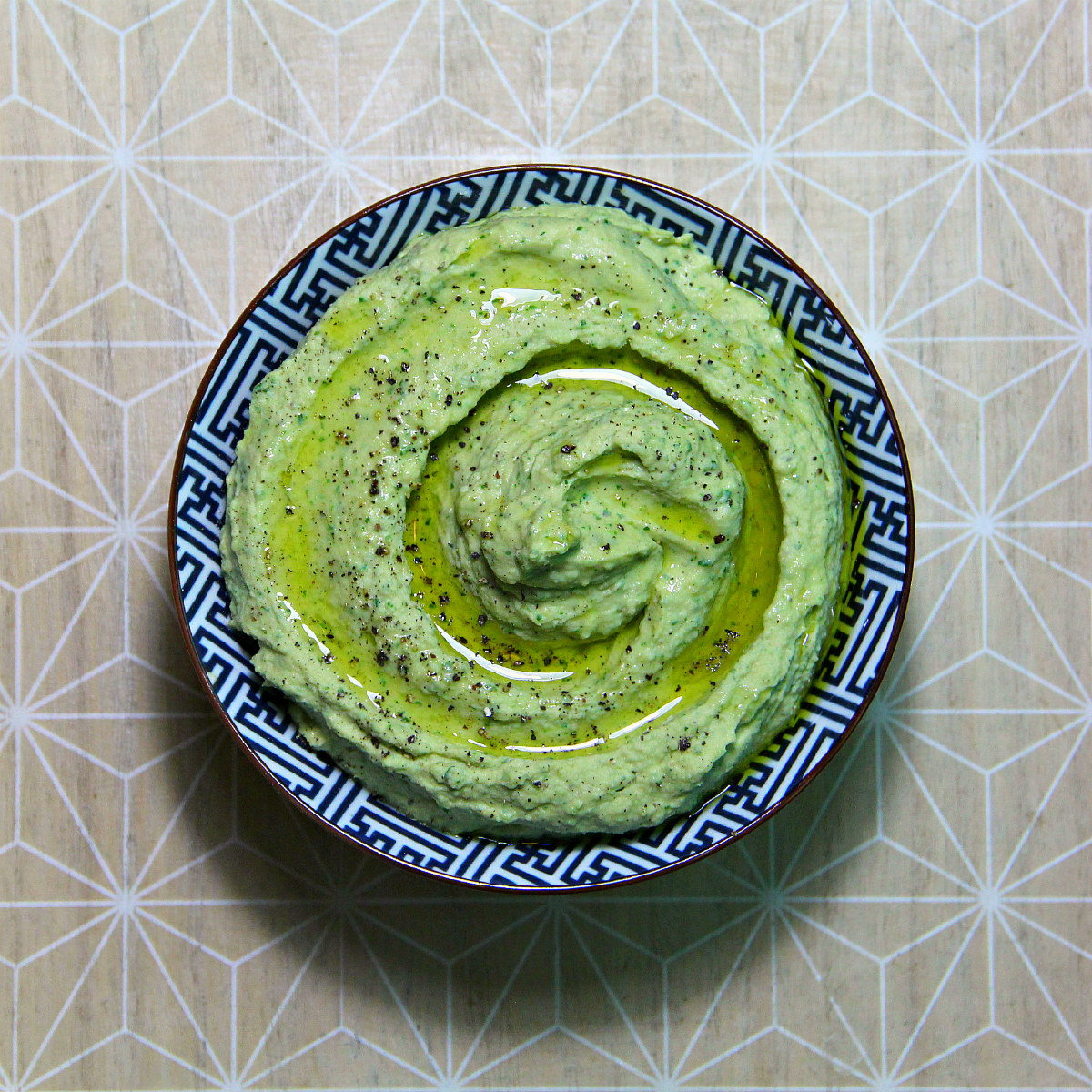 ---
Super refreshing take on the traditional hummus. Herbal notes from the coriander and an exotic twist from the lime that compliments the coriander very well.
In this recipe I use dry chickpeas, slowly wakened by soaking for 2 full days (at least!), this ensures that the chickpeas will get an even cooking, and that all the healthy nutrients will be active. The sodium bicarbonate / baking soda is added to the boiling water to make the chickpeas softer when finished cooking. This will ensure a smooth hummus.
But... don't confuse baking soda with baking powder, they're two very different things, the powder wont do anything, therefore i put the name Sodium Bicarbonate, it's also often sold with that name. I also heard that using it in the soaking water gets it more soft, so it you want an EXTRA smooth hummus you can use the baking SODA in both the soaking water and the boiling water, just a teaspoon in each.
Unfortunately I see lots of strange information on many packages of dry chickpeas: soaking them from everywhere in between a few hours to less than a day, and very little cooking time for boiling them.
This just gives you a very uneven cooking result, soggy outside and hard and uncooked centre of the chickpeas. Now, for a hummus it's not that important to get an even texture, it's okay for them to be soggy and moist, but they should most importantly be soft on the inside too, this is the kind of the goal, if you want the hummus smooooooth.
If you like a chunkier hummus with some texture (I like that too sometimes), you can blend it less, for a SUPER smooth result, add in aout 1 tablespoon olive oil more, maybe a tiiiiny bit plant milk, and blend much longer than what you think you should.
This hummus has a beautiful pale green colour and with a drizzle of extra virgin olive oil and some freshly grind pepper as garnish, this hummus is ready for serving.
---
If you like thick dips and spreads you might also like:
---
---
Makes about 500 ml (17 oz)
---
Ingredients
---
Chickpeas
---
2.5 dl dry chickpeas (1 cup)

Water as needed to soak

Water as needed to boil

1 teaspoon salt

1 teaspoon sodium bicarbonate / baking soda
---
Hummus
---
20g fresh coriander

6 tablespoons tahini

4 tablespoons extra virgin olive oil

Juice from 1 lime

1 teaspoon salt

½ teaspoon ground cumin

½ teaspoon pepper
---
What you will need
---
1 measuring cup

1 big bowl

1 strainer

Spoons to measure

1 pot

1 stick blender
---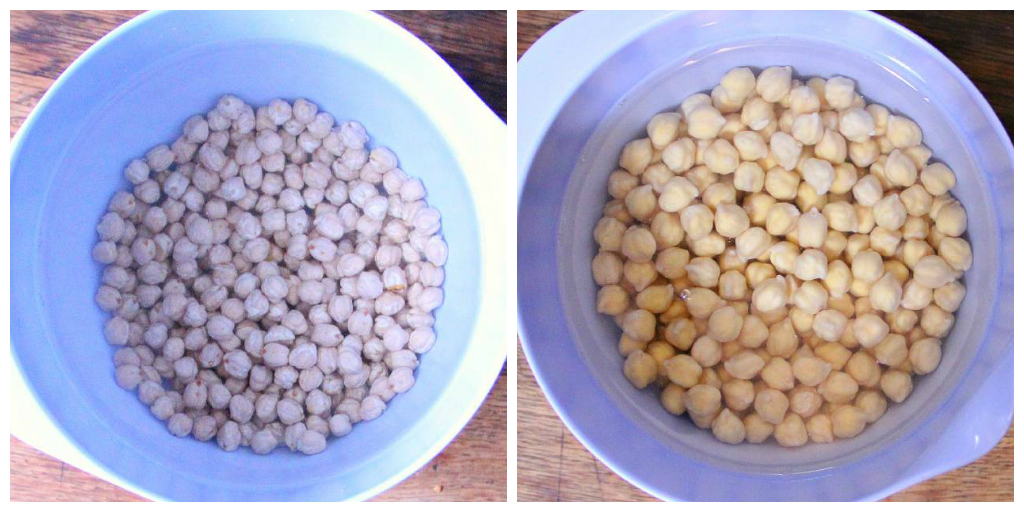 ---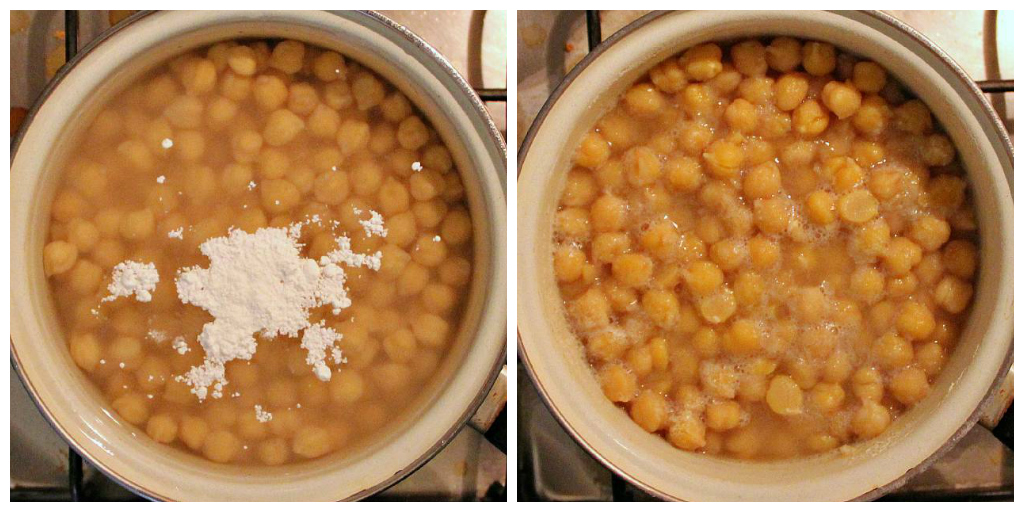 ---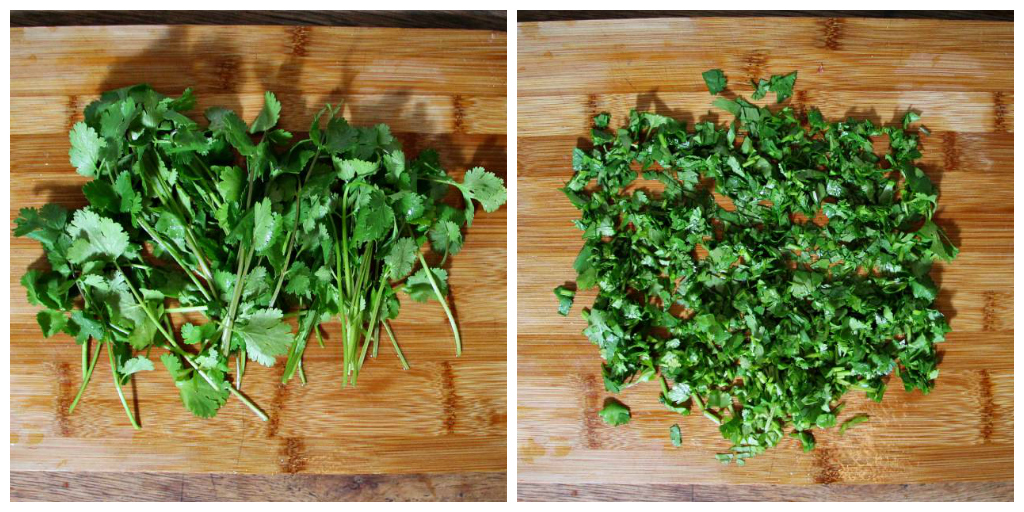 ---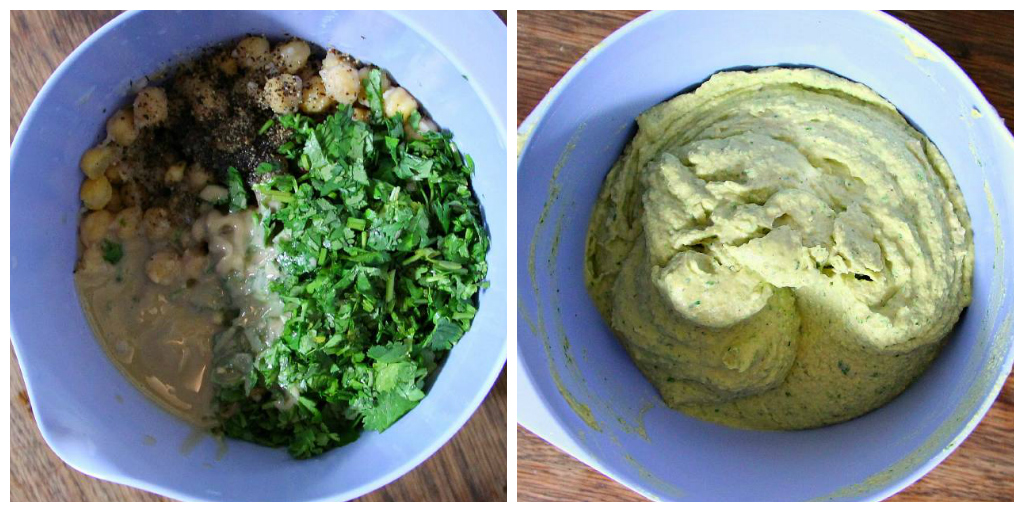 ---
Instructions
---
Measure the chickpeas, put in the bowl and fill it up with water so the chickpeas are fully covered, double or tripple the water. They soak a lot ! Put in the fridge and let them soak for 2 days. Change the water the next day.

---

Strain the chickpeas and give them a rinse over the sink.

---

Put in the small pot, fill it up with water so they're more than covered. Add in the salt and sodium bicarbonate. Turn the heat on high and bring to a boil. When boiling turn the heat to medium and let simmer for about 1 hour 20 minutes.

---

Strain the chickpeas well and put back into the bowl. Put in the tahini, olive oil, lime juice, salt, pepper and cumin.

---

Wash the fresh coriander. Roughly chop it. Stems are fine as long as they're green and soft. Put into the bowl.

---

Blend until smooth. If needed add water or plant milk little at a time. The long cooking time for the chickpeas made them ultra soft, so i didn't need to add more water. It depends on the texture you like your hummus.

---

Can be eaten with vegetable sticks ad a dip, on bread as a spread, used in sandwiches and wraps, burgers etc etc.
---
Enjoy !
---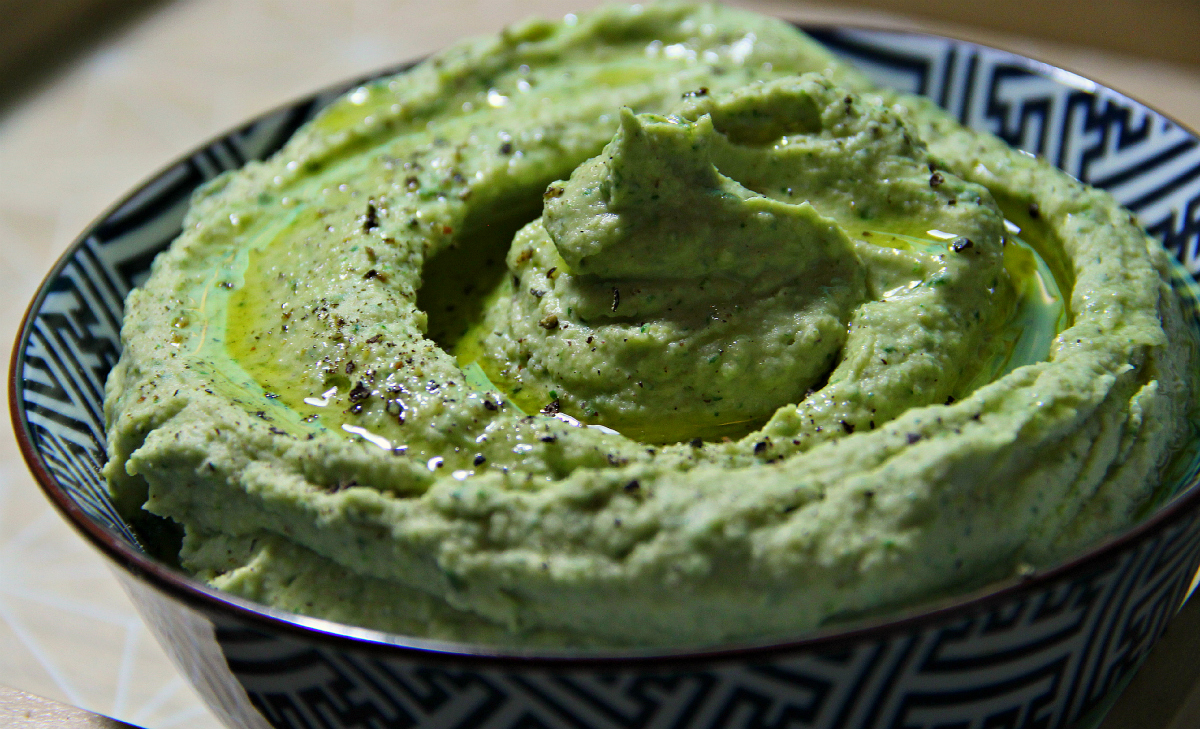 ---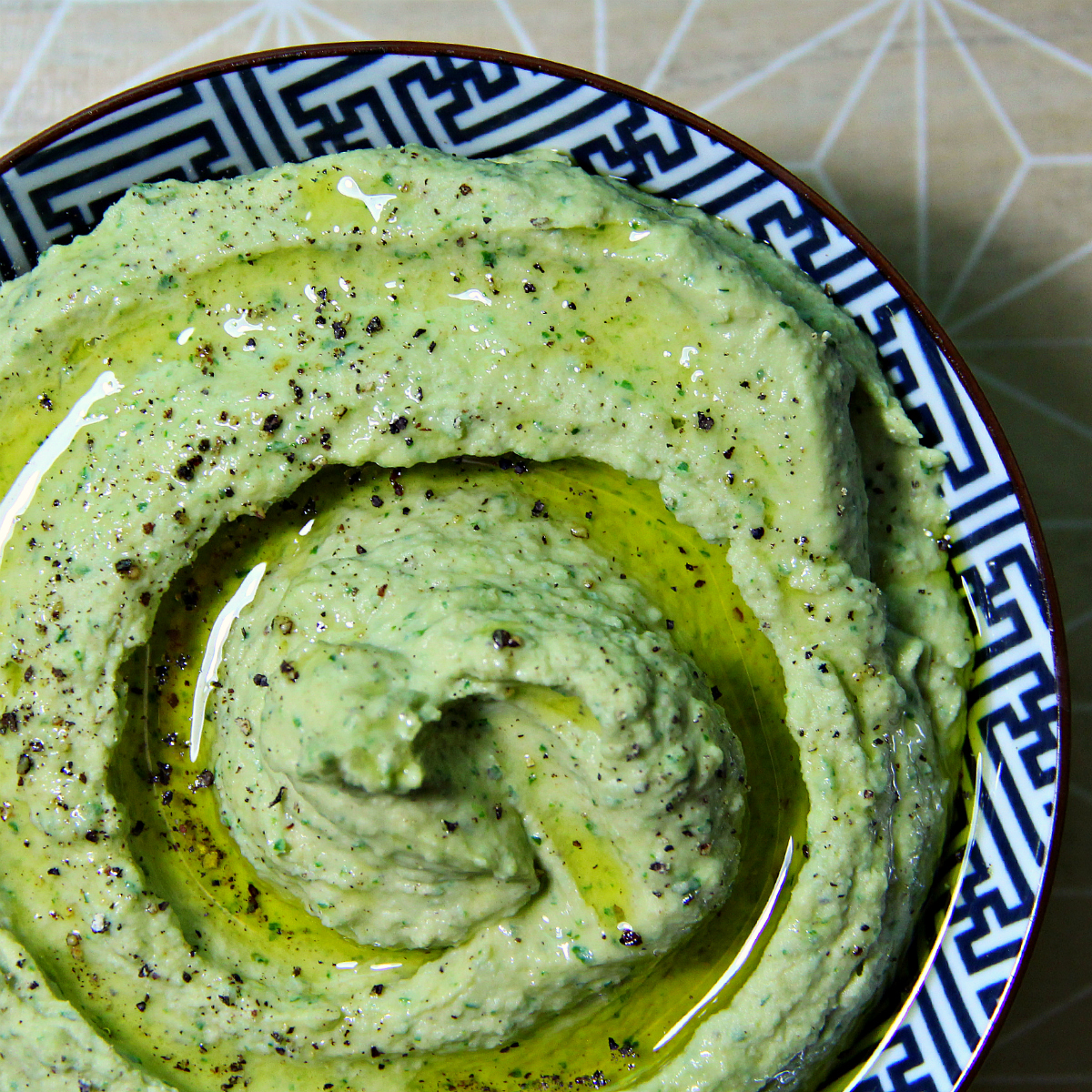 ---