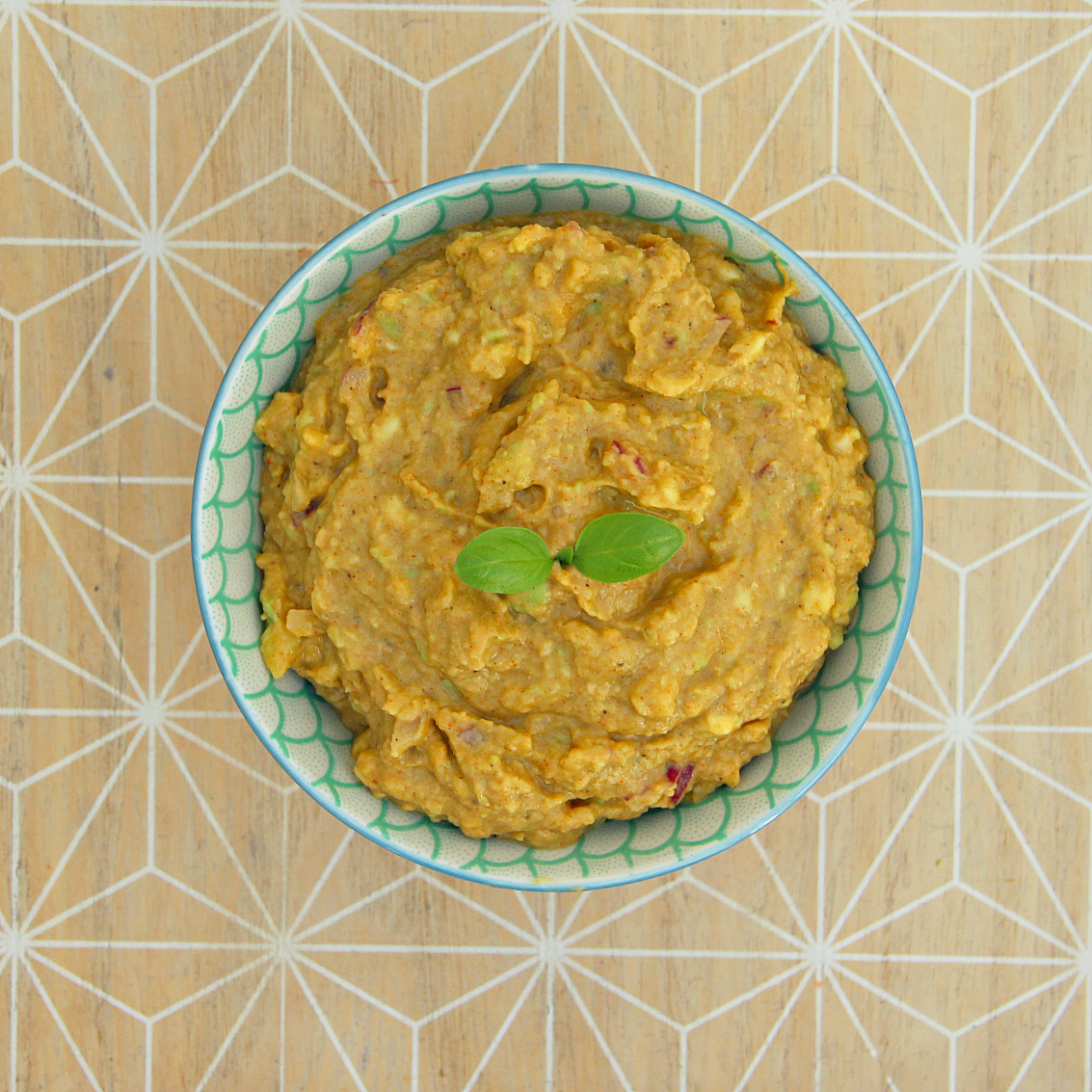 ---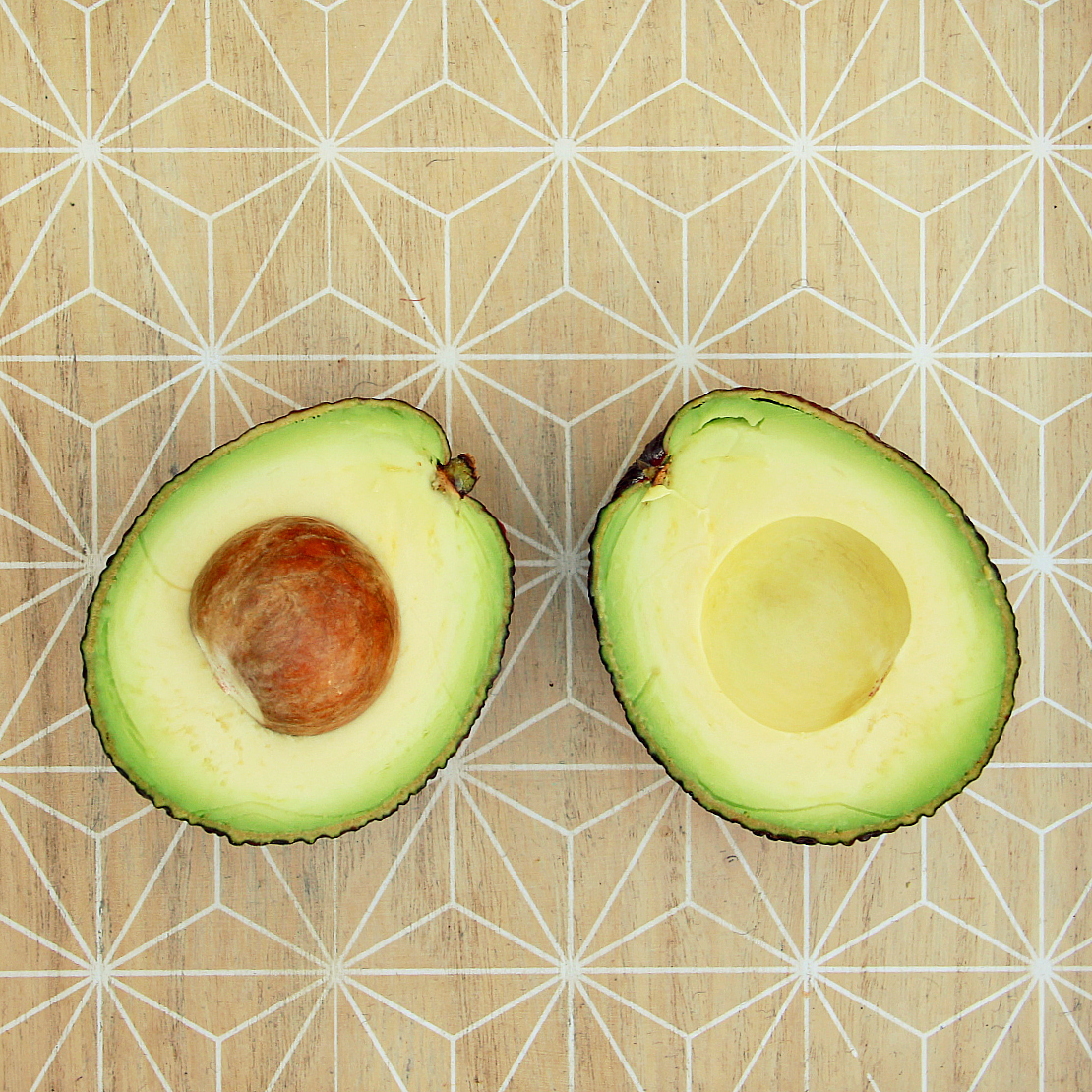 ---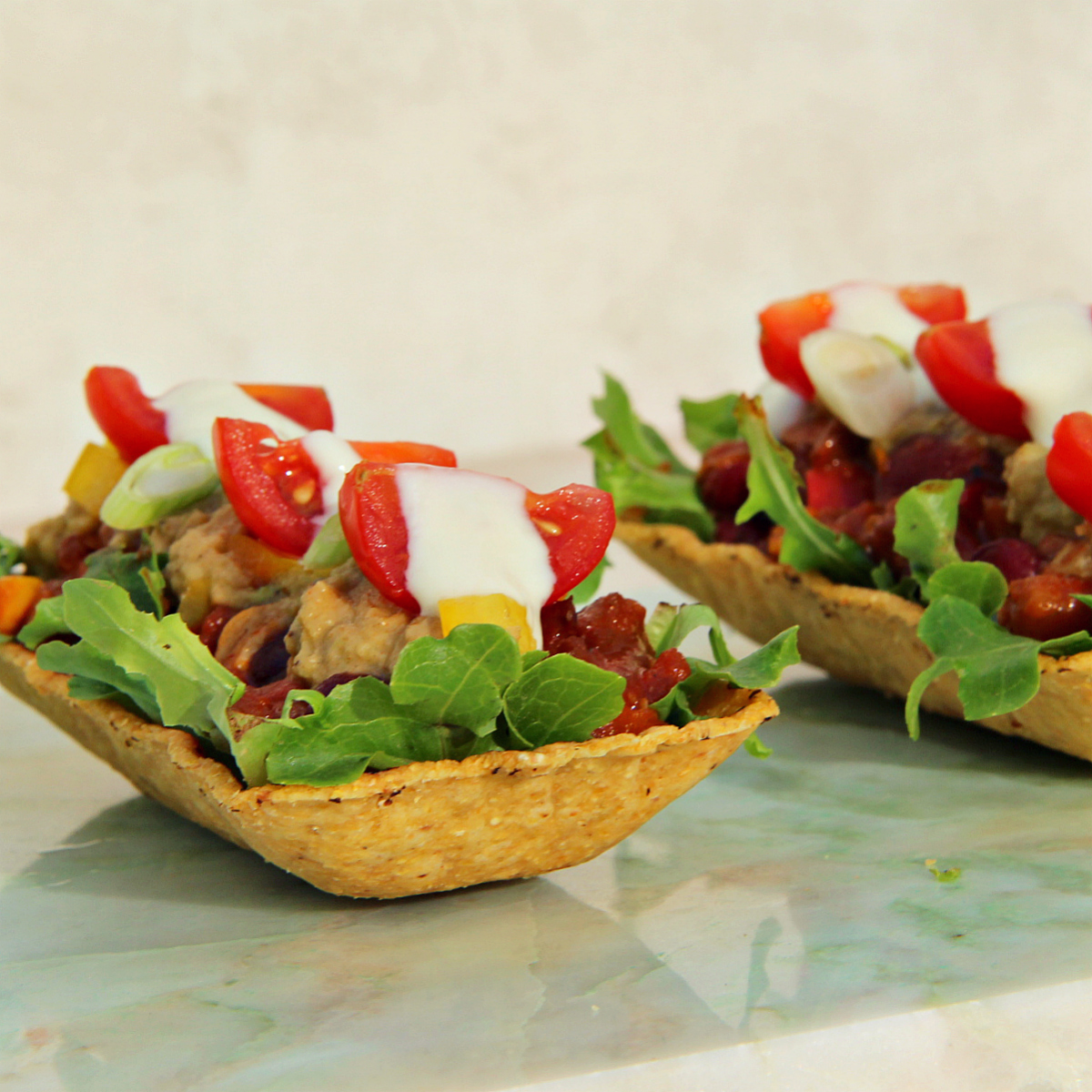 ---
creamy in texture and full of flavour.
This is a perfect sauce / dip for any wrap, sandwich, taco, enchilada, quesadilla or any other dish you like it in. Even just choppes vegetables to dip in it is perfect !
This creamy Guac is also used to top the Vegan Soy Granule Tacos.

If you like healhty dips you might also like the Sweet Potato Hummus and the Baba Ganoush & Roasted Garlic. Make a big healhty tray of fresh vegetables and dip them in all of the dips !
---
Like Mexican food in general? check out these:
---
---
Makes 1 small bowl
---
Ingredients
---
1 avocado

3 tablespoons vegan creme fraiche or vegan Greek style yogurt

1/4 red onion

3 garlic cloves

1 teaspoon cumin

1 teaspoon paprika

Salt and pepper to taste

Lemon juice to taste
---
What you will need
---
Cutting board and knife

1

small bowl

A grater

1 fork

Spoons to measure
---
Instructions
---
Halve the avocado on its long side and deseed it.

Scoop out the avocado with a spoon and put in a bowl.

---

Very finely shop the red onion and put in the bowl.

Peel the garlic gloves, grate them and put in the bowl.

---

Put in the vegan creme fraiche, cumin and paprika and mash all of the ingredients together with a fork.

---

When smooth in texture add salt, pepper and lemon juice to taste.
---
Enjoy !
---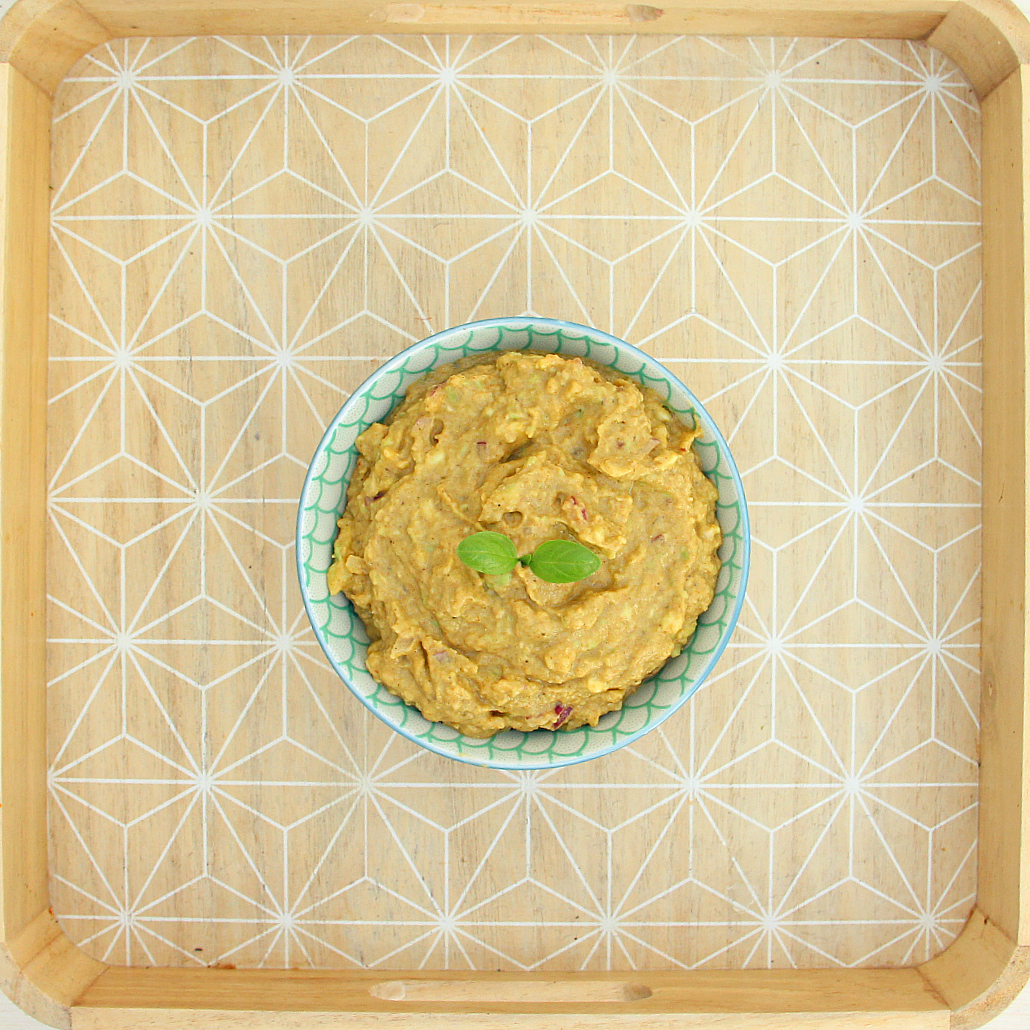 ---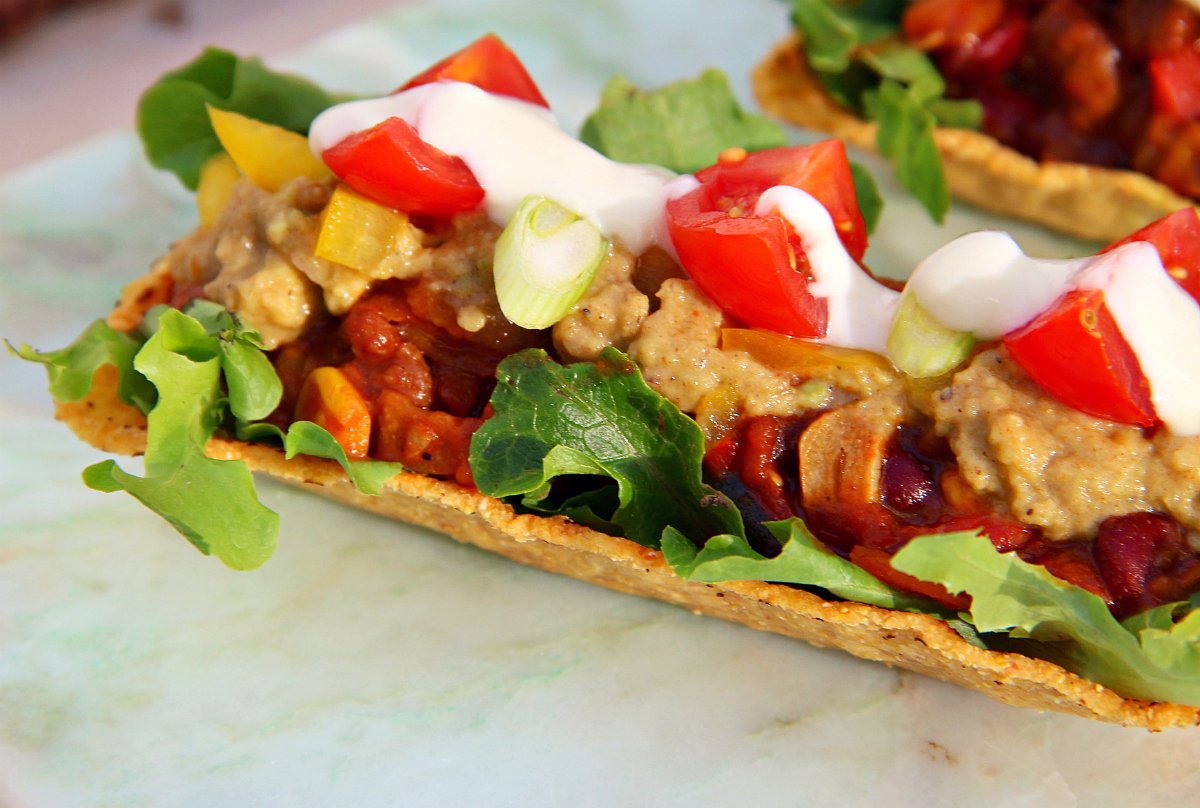 ---