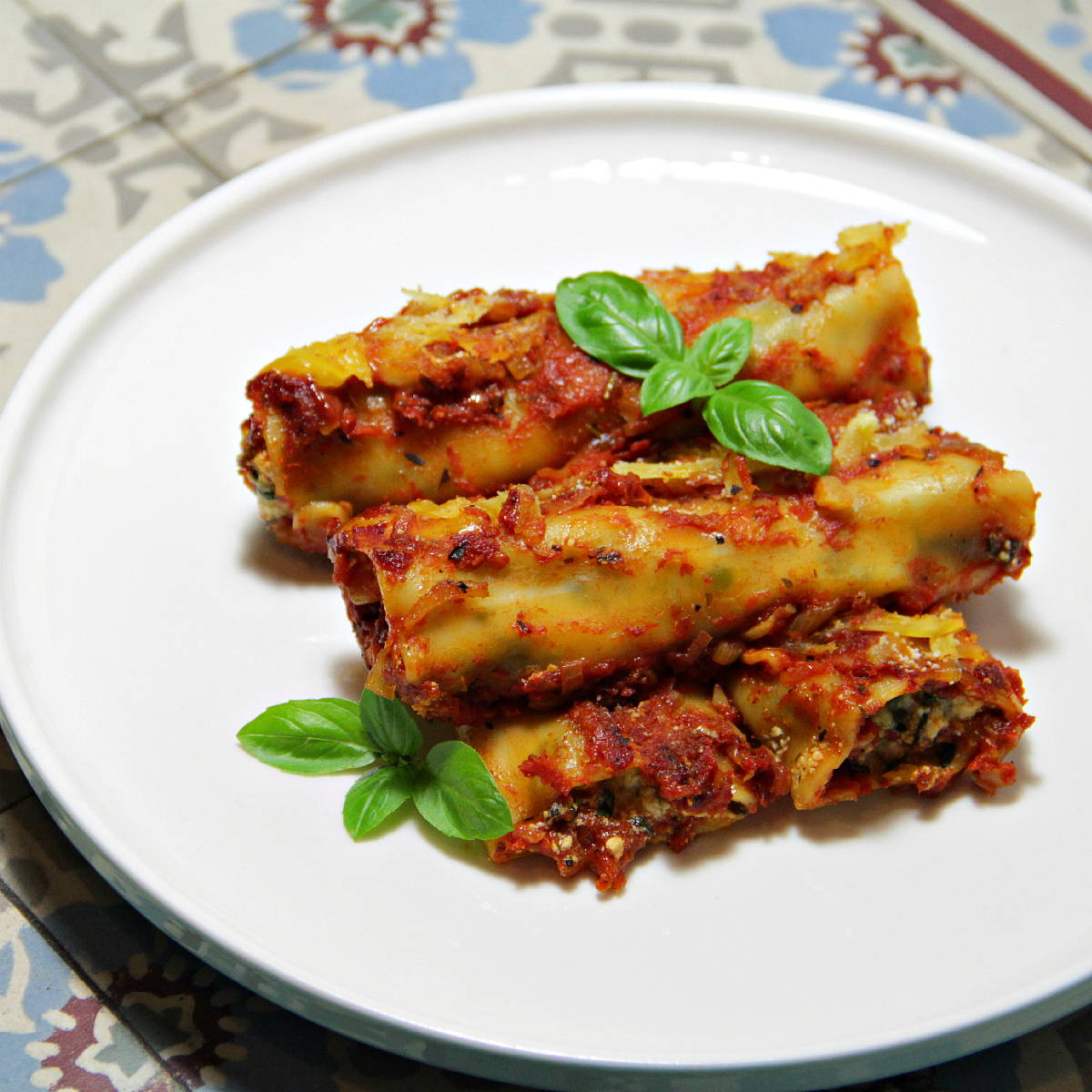 ---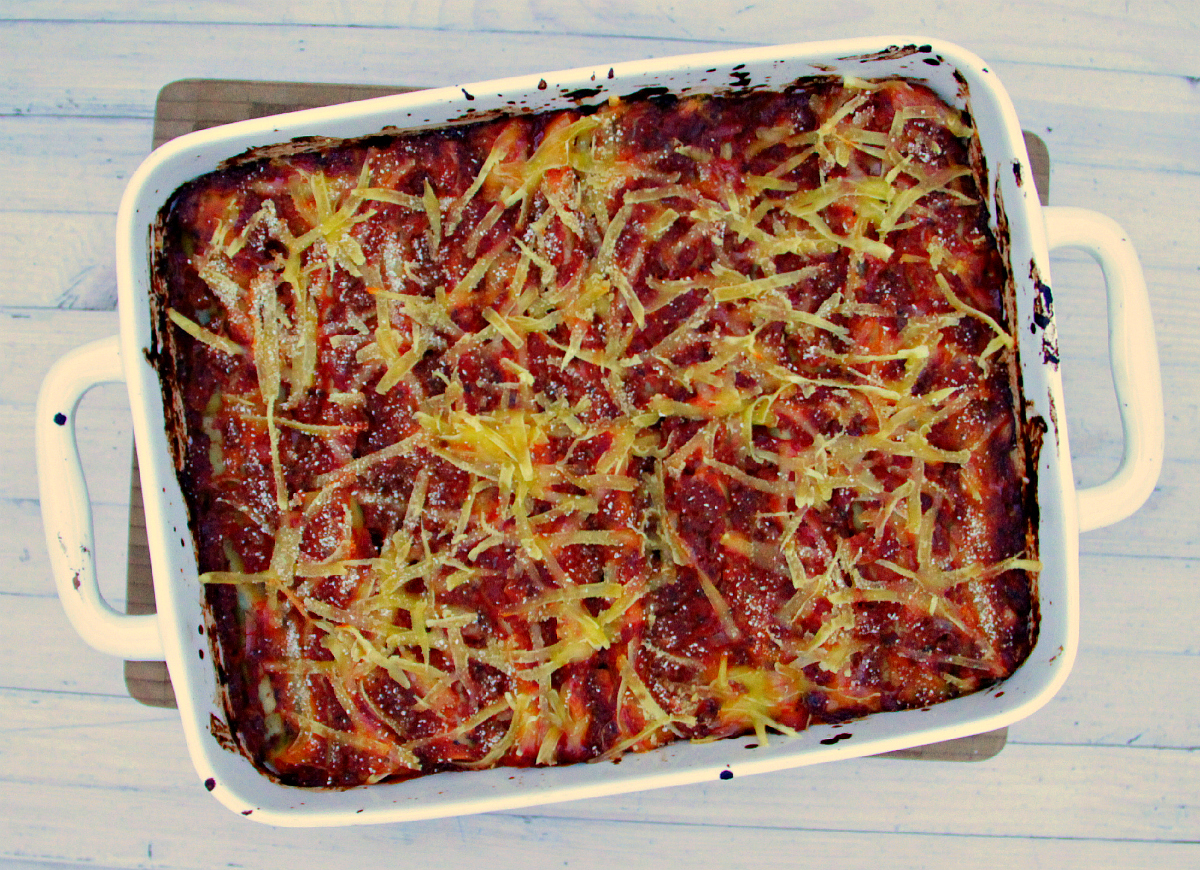 ---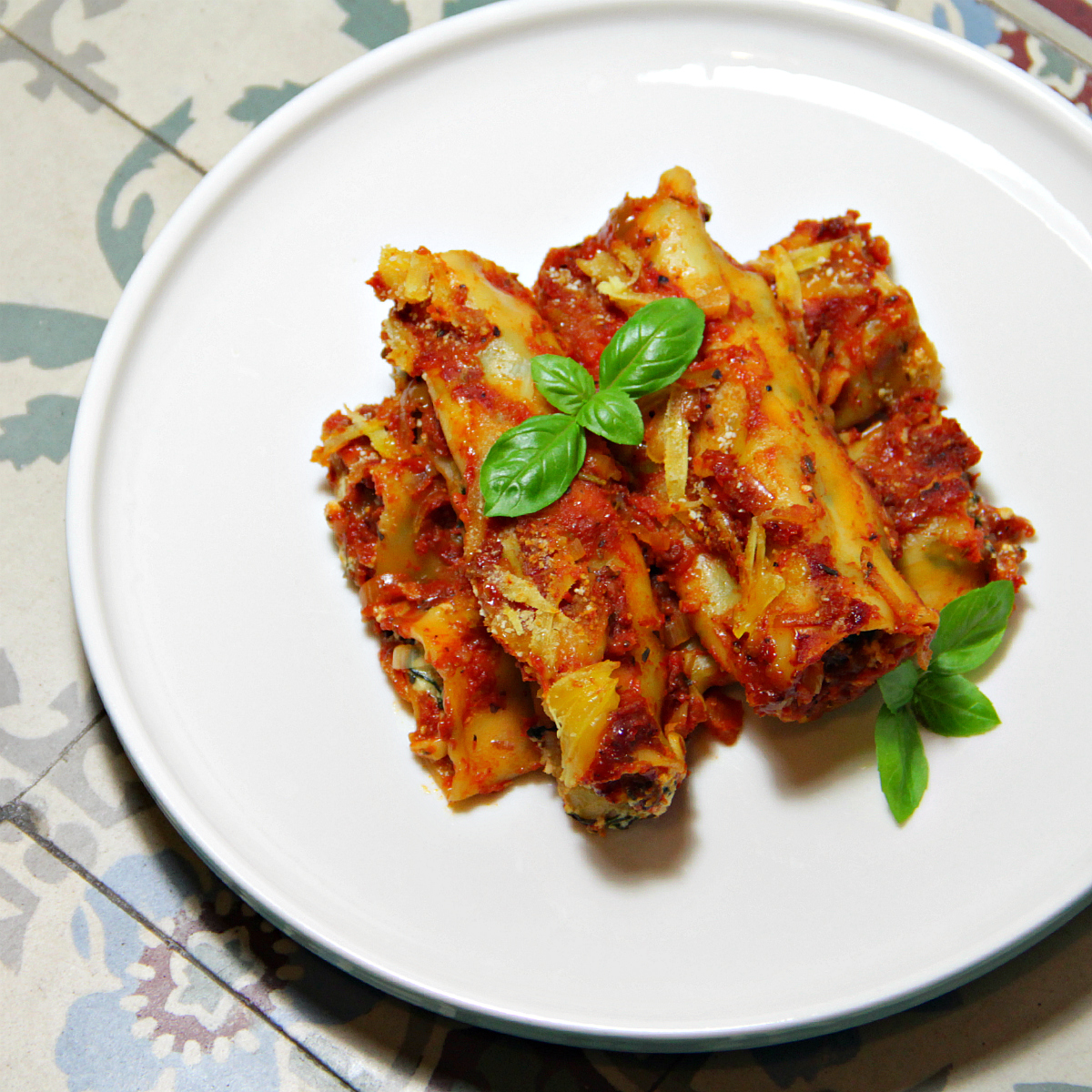 ---
This cannelloni dish is one of my favourite dinners. I used to make it with real ricotta, but since going vegan I haven't made it for a long time.
So I took on the challenge of making a good vegan version. I must say I am actually really surprised how it turned out taste-wise.
I really didn't feel there was no real ricotta in it, so weird, but the texture of the crumbled tofu is just as smooth as the ricotta, and the vegan cheese wedge is giving that cheesy flavour. Oh my...
Besides it being a dish that is hard to plate to make it look good, it does taste amazing! I served this for guests with an autumn salad of grated apple, beets and carrot with some seeds sprinkled and lime juice. Perfect side dish, but by itself its just as good.
Many people think that cannelloni is hard to make, I thought that at first as well. But simply its just making the filling, let it rest in the fridge, then make the sauce. As long as you got some sort of piping bag, this is gonna be really easy to handle. Honestly I think I put more work into making a lasagna from scratch! So don't worry, you can make it !
About the amount of cannelloni pasta tubes you need, I bet there's many different sized out there, I used the only vegan one I could find (beware of eggs in some of them). I used 22 tubes and somehow they come in packs of 24 - haha – ironic, so I guess I have to make another batch again soon!
---
Into Italian cuisine in general? Try out these other dishes:
---
---
Serves 4
---
Ingredients
---
Pantry
---
22 vegan cannelloni pasta tubes (or as many as needed, depeding on size)

Breadcrumbs as needed (optional)
---
Filling
---
500g firm tofu (18 0z)

300g vegan wilmersburger classic wedge cheese (11 oz)

200g fresh spinach leaves (7 0z)

2 shallots

3 garlic cloves

6 tablespoons plant milk

3 tablespoons extra virgin olive oil

1 teaspoon salt

1 teaspoon pepper

½ teaspoon nutmeg
---
Sauce
---
680g tomato passata (24 oz)

3-4 shallots

6-8 garlic cloves

3 tablespoons extra virgin olive oil

½ teaspoon dried basil

½ teaspoon dried oregano

½ teaspoon dried thyme

½ teaspoon dried rosemary

1 teaspoon salt

1 teaspoon pepper
---
What you will need
---
Cutting board and knife

1 strainer

2 big pots

2 spoons to stir

1 grater

1 big bowl

1 piping bag

1 big glass

1 big wide ovenproof dish
---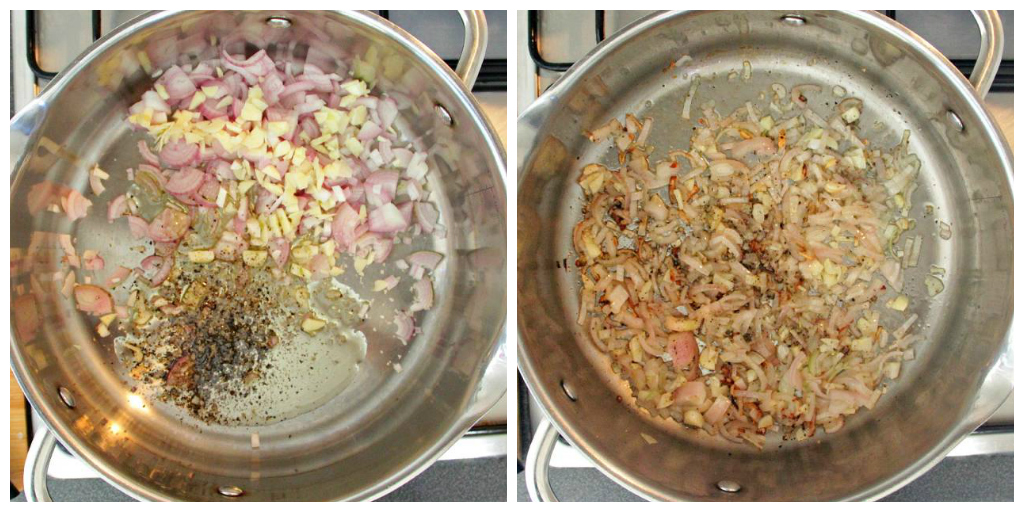 ---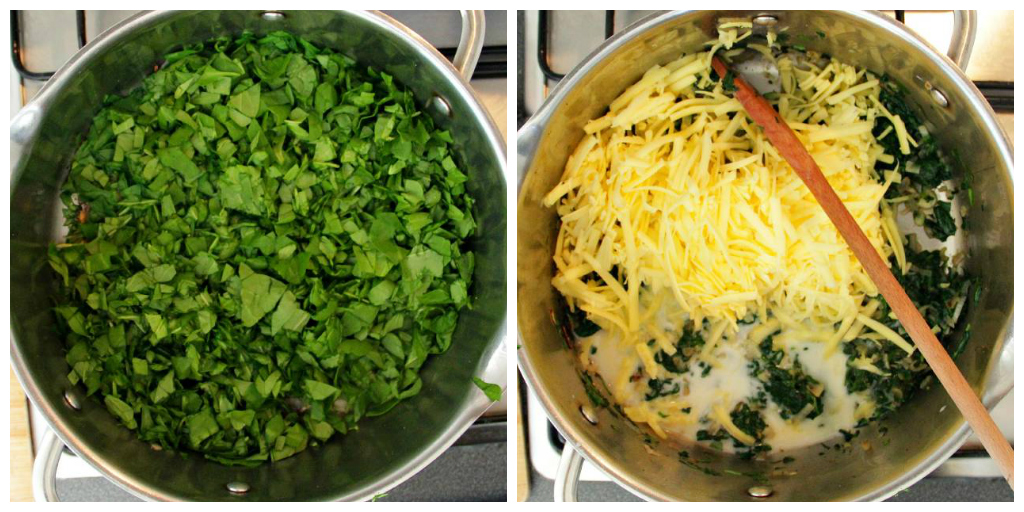 ---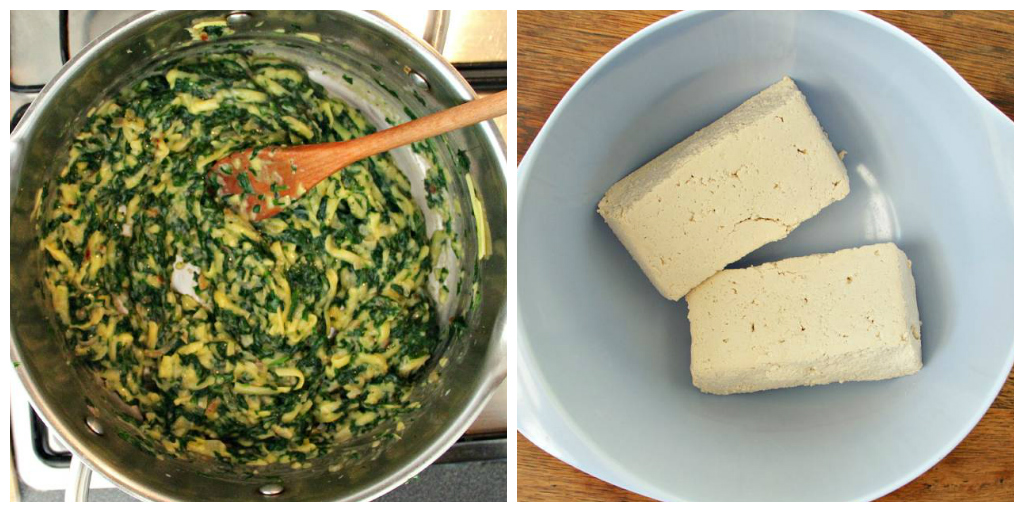 ---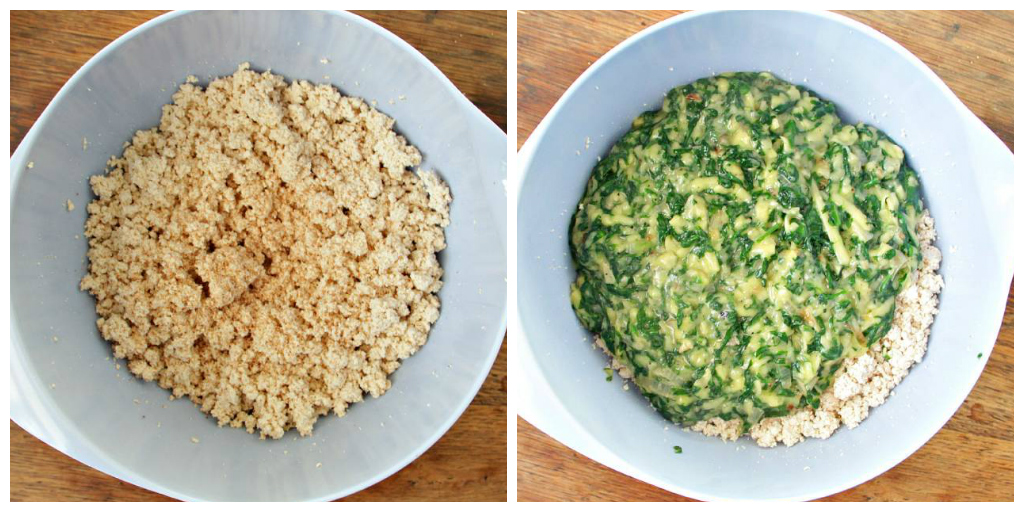 ---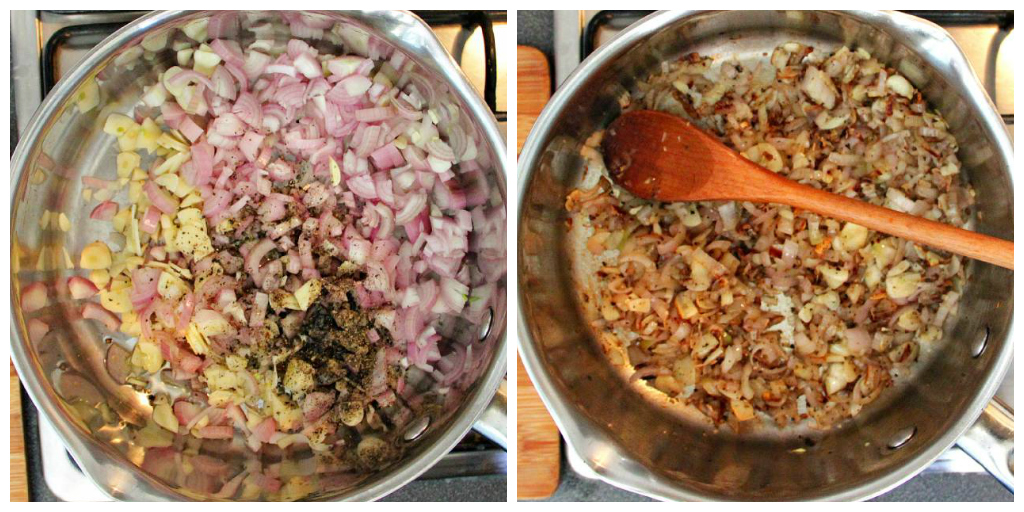 ---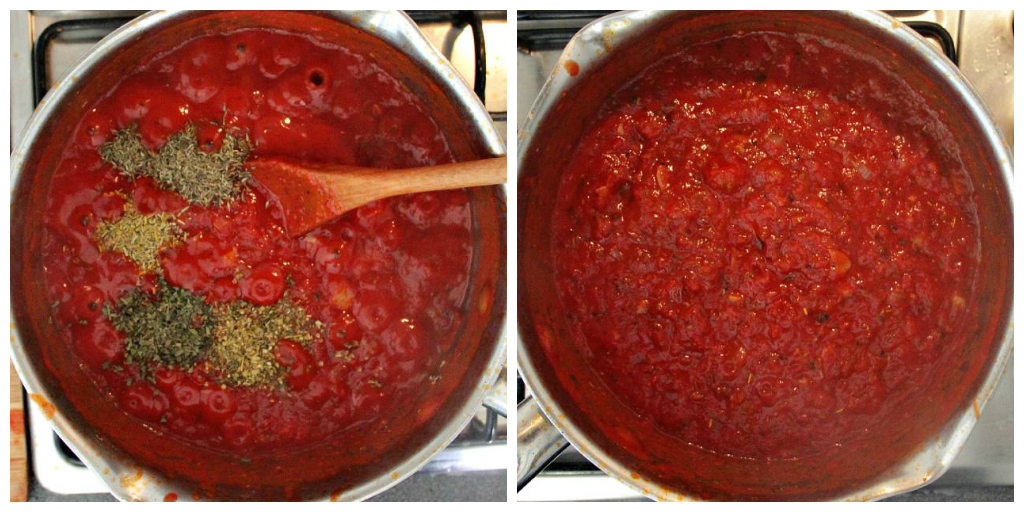 ---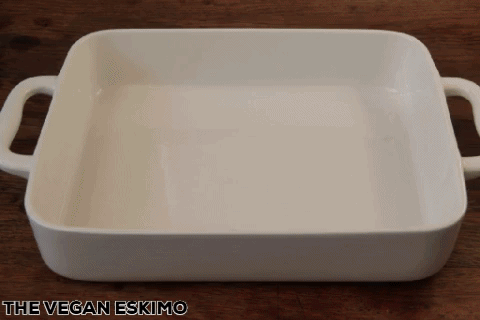 ---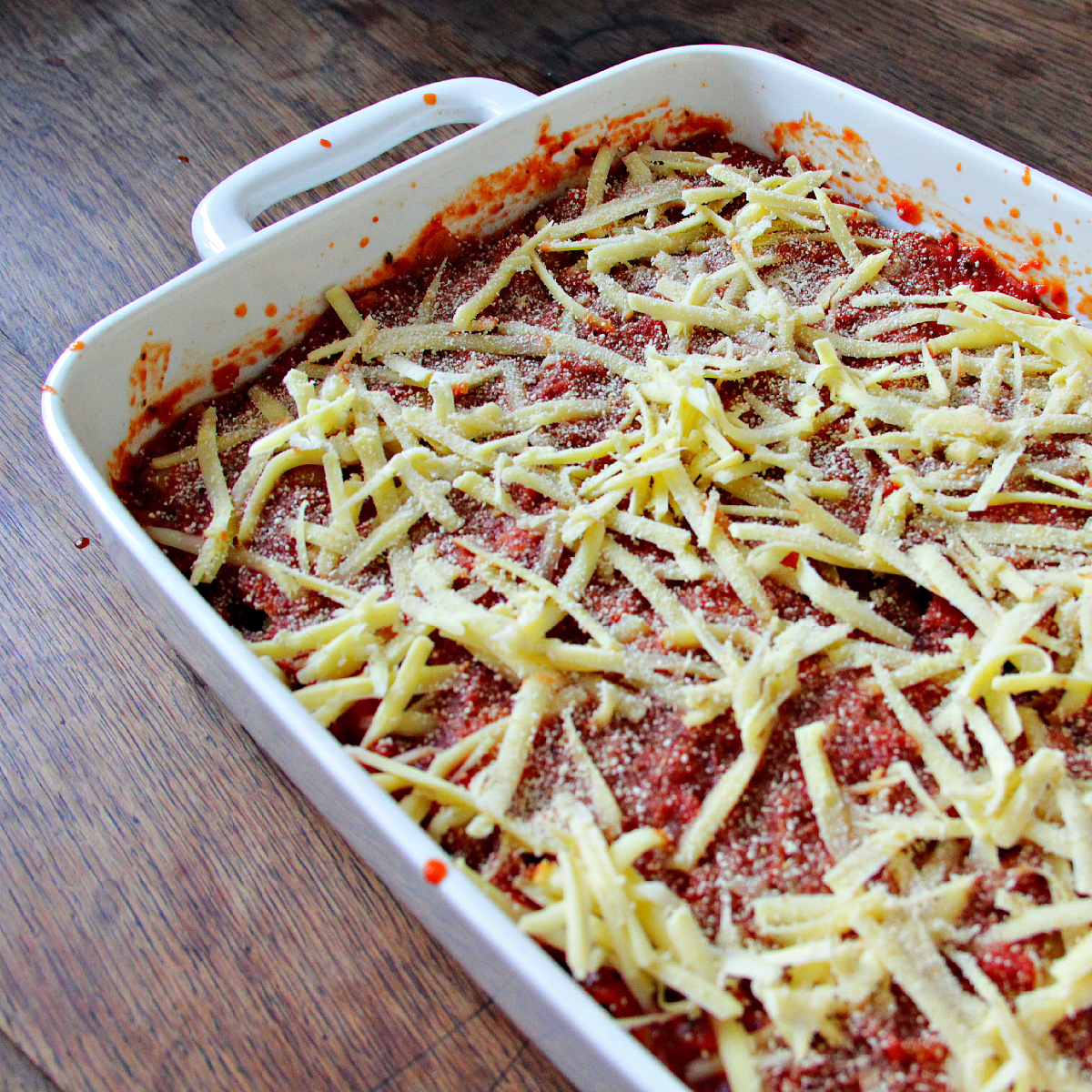 ---
---
Instructions
---
Filling
---
With a strainer wash the spinach leaves and let dry.

---

Peel the shallot and garlic cloves. Finely chop them and put in a pot with the olive oil, salt and pepper. Turn the heat on high and fry until the onions are soft. Stir occasionally.

---

Roughly chop the spinach and add to the onions. The spinach should be wither and get soft quickly. Let them cook for a few minutes and let some of the moisture evaporate. Stir occasionally

---

Grate 3/4 of the vegan cheese wedge. Add to the spinach with the plant milk. Turn the heat to medium and stir until the cheese has almost melted. Then turn off the heat and set aside.

---

Take the firm tofu and pat dry. Gently press out as much liquid as you can. Add to a bowl with the nutmeg and crumble the tofu with clean hands. Not too big chunks of tofu, but it should still have some texture.

---

Add the spinach cheese mix to the tofu and mix well. Refrigerate for at least 30 minutes. Then prepare the sauce.
---
Sauce
---
Peel the shallots and garlic. Finely chop and put into a pot with the olive oil, salt and pepper. Turn the heat on high and stir occasionally. Let soften.

---

When softened put in the passata and bring to a boil on medium heat. Stir on occasion.

---

When brought to a simmer add in the herbs and turn the heat on the lowest. Put a lid on and let simmer until the vegan ricotta spinach has cooled down. Stir once in a while.
---
Assemble
---
Preheat the oven to 200c (390F).

---

Put the vegan 'ricotta' spinach mix into a piping bag. For ease, use a long big glas, put the piping inside and turn the excess bag over the glass, then fill it up. Depending on the size of you bag you might fill it up a few times. No need for nozzles, you need a big enough hole for the filling to be pressed out.

---

In the wide ovenproof dish put a layer of the tomato sauce. Just cover the bottom.

---

Take each cannelloni and pipe the mixture into it. Fill it up completely. Place on top of the tomato layer. Continue with the rest of the cannelloni until you have used all the filling and place in the ovenproof dish.

---

When finished piping all the cannelloni, pour over the rest of the tomato sauce evenly. Grate the rest of the vegan cheese wedge and sprinkle on top. Sprinkle with additional breadcrumbs (optional).

---

Bake in the oven, preheated at 200c (390F), in the middle of the oven for about 30 minutes.

---

Take out and let rest for a few minutes before serving.
---
Enjoy !
---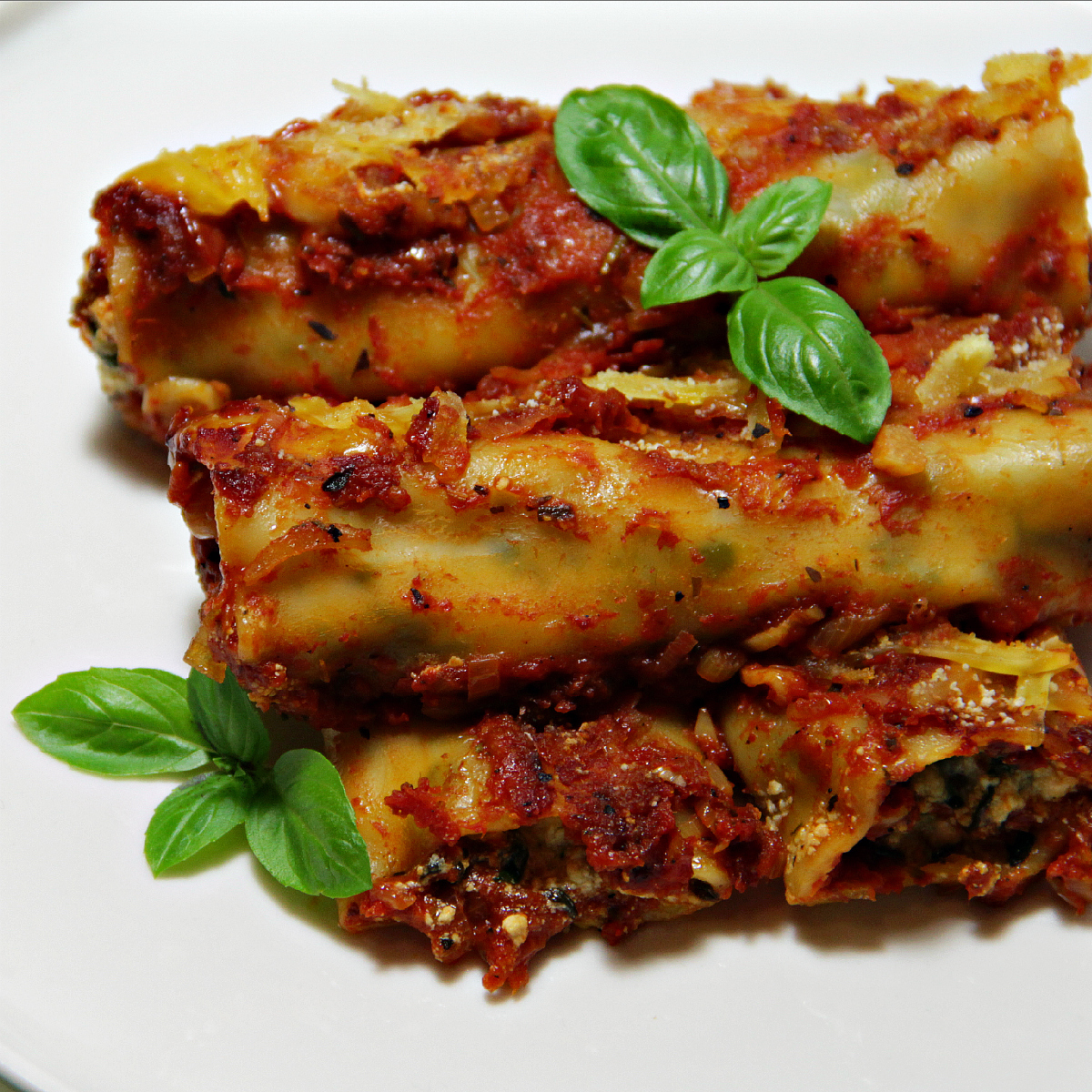 ---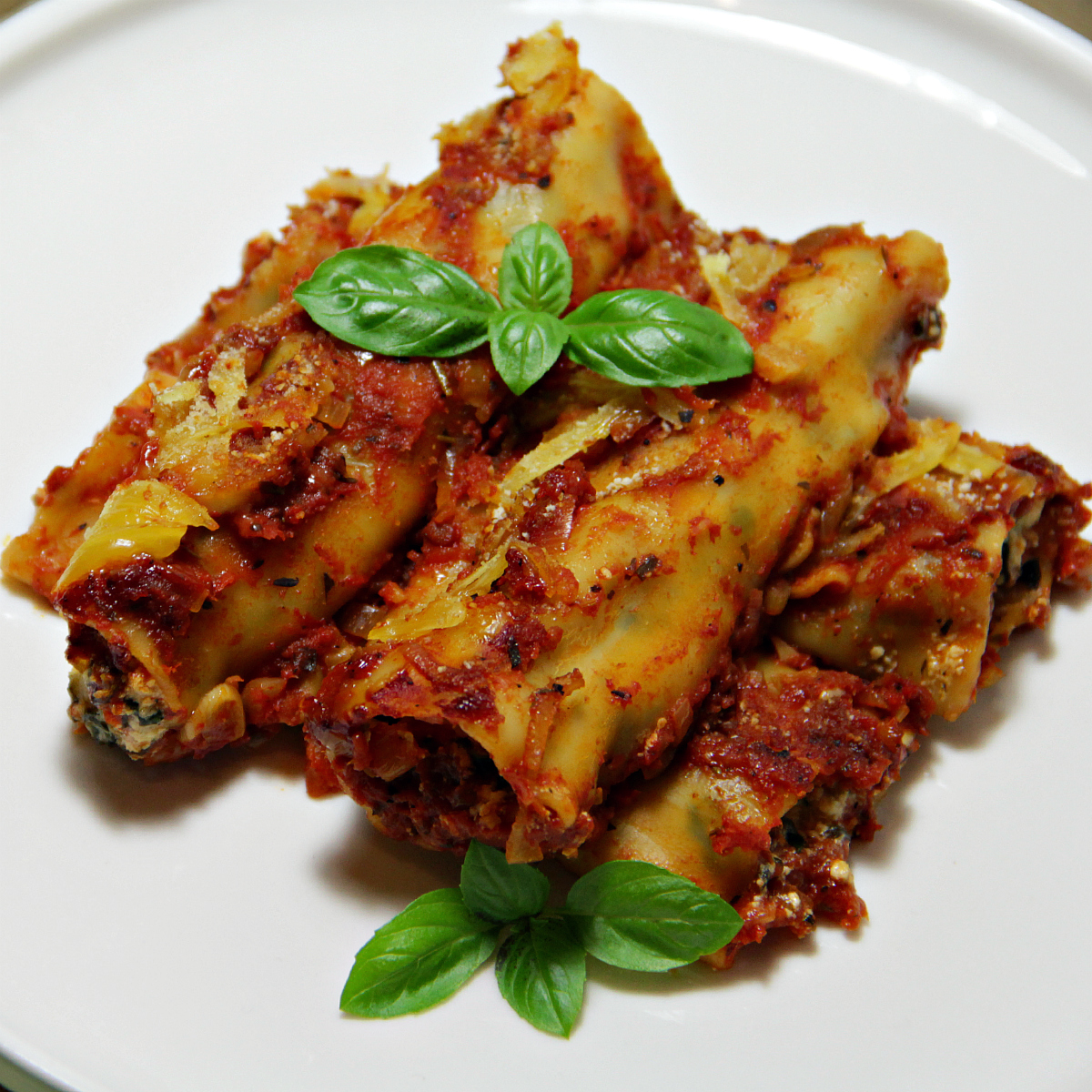 ---