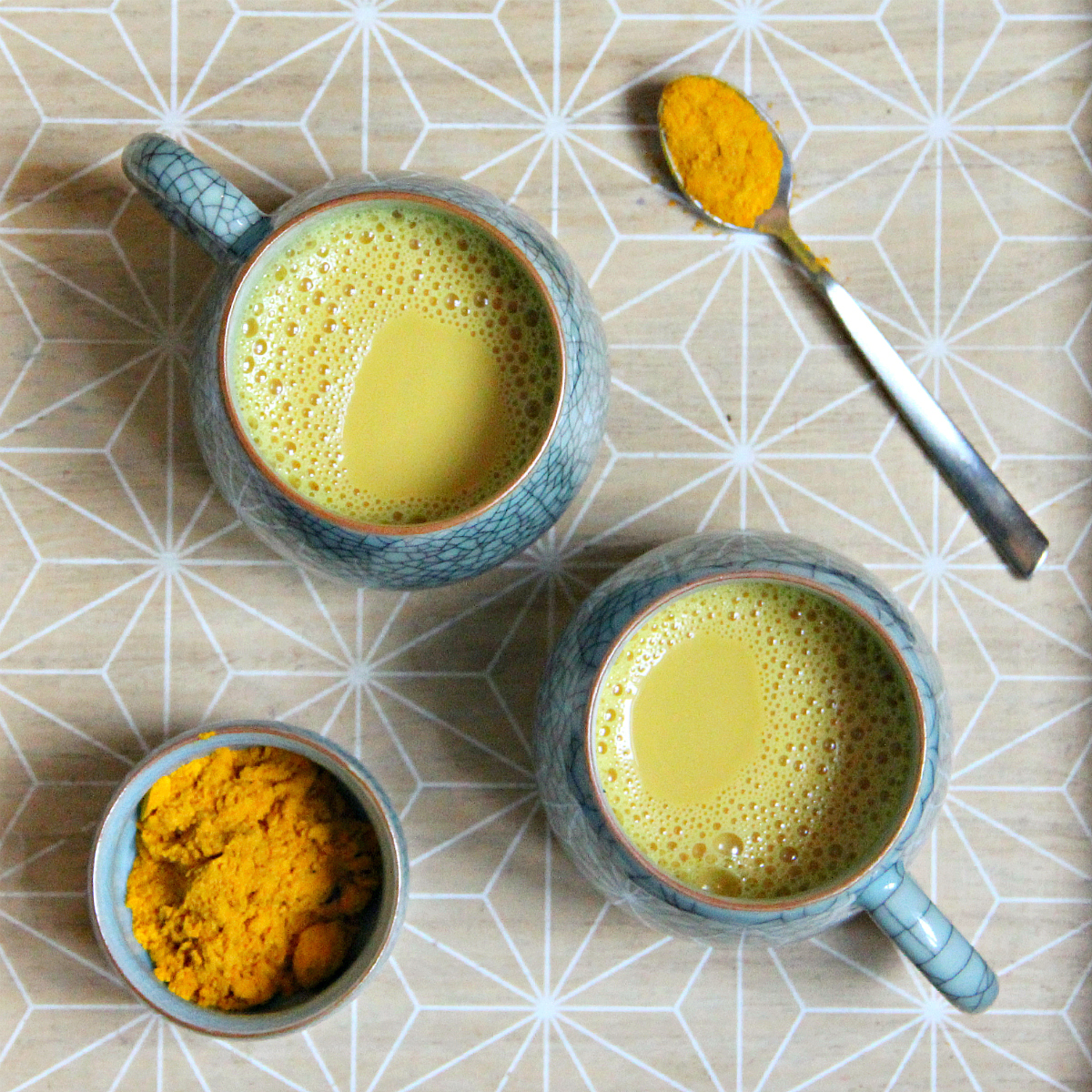 ---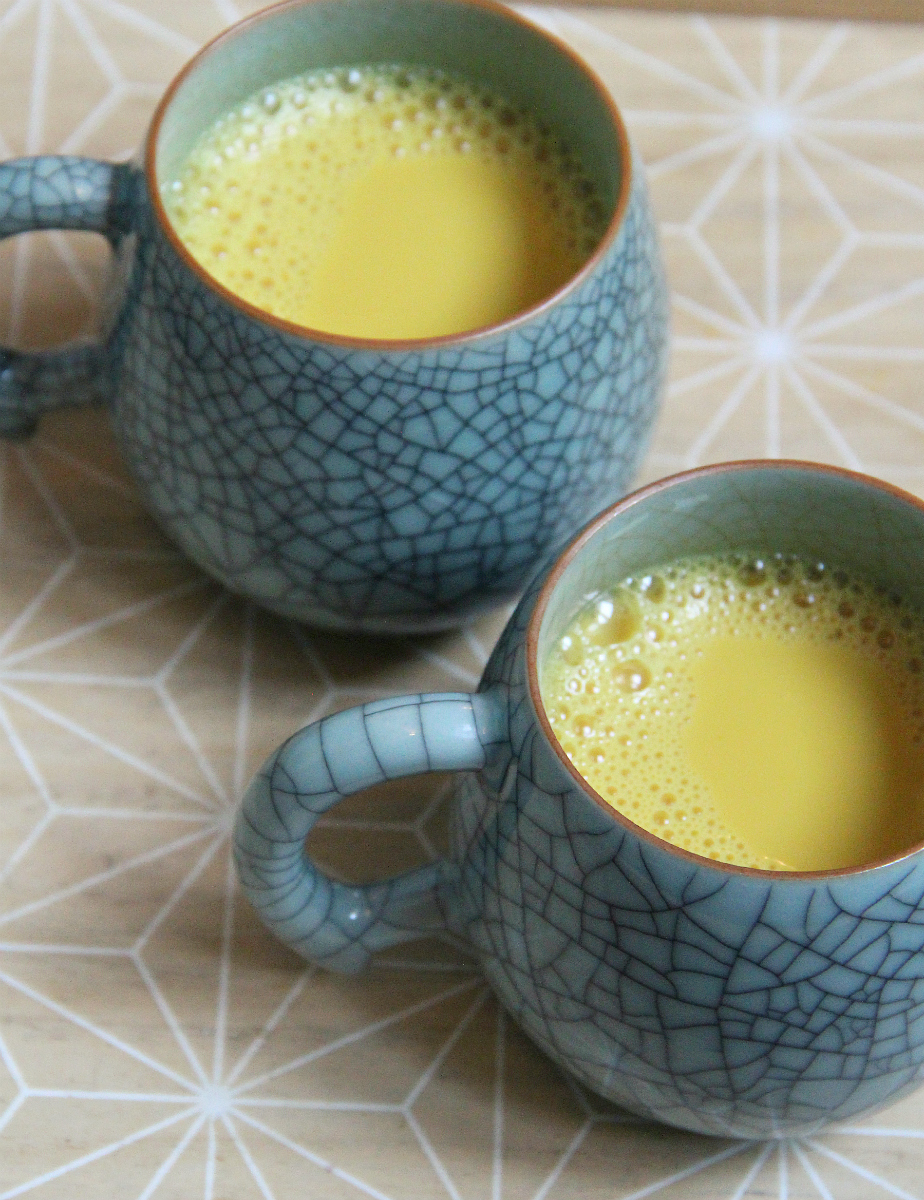 ---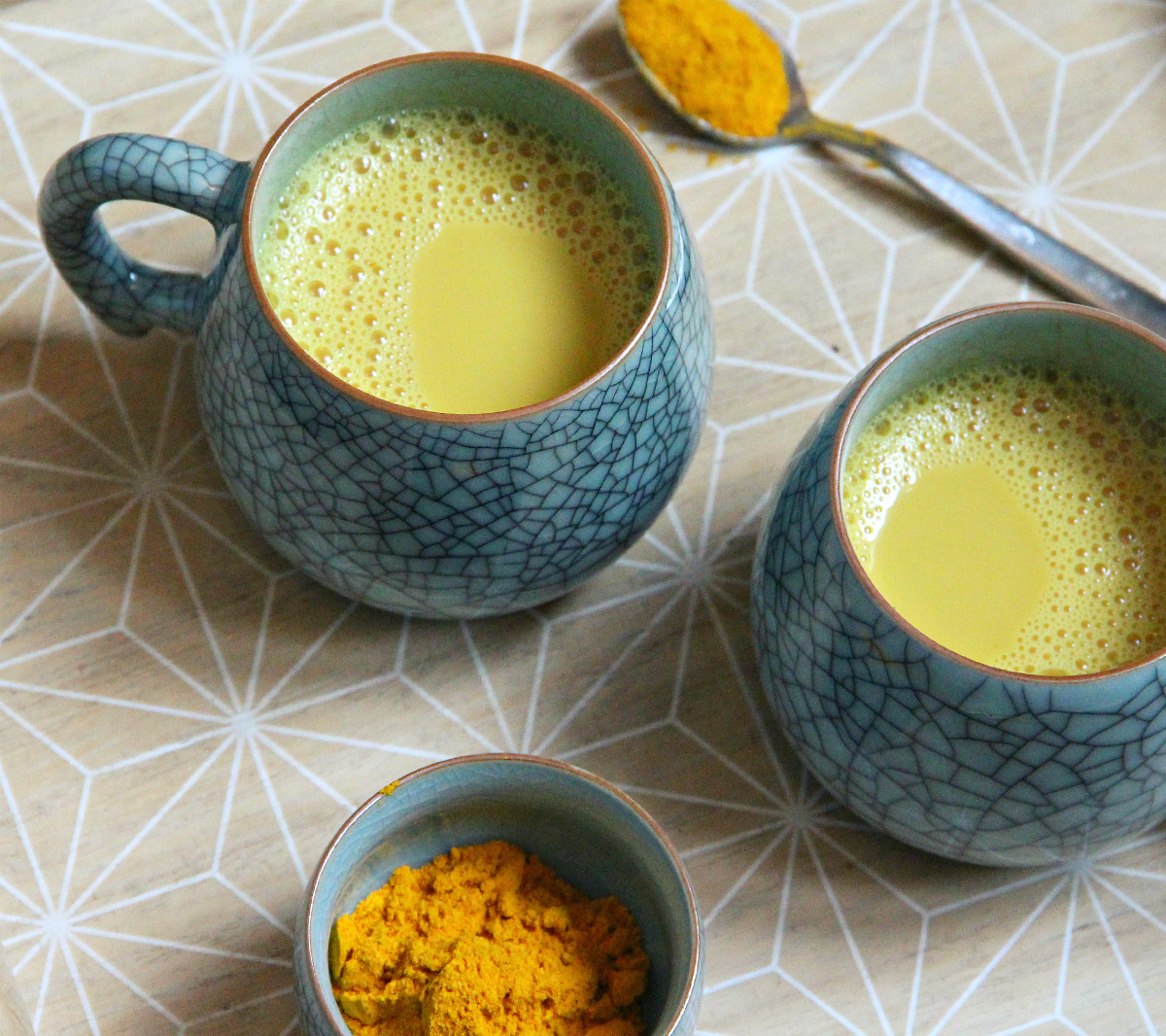 ---
This is an ancient ayurvedic medicine and drink in India, said to strengthen the immune system, heal a sore throat and aid when you get a cold amongst many other things.
I am not saying that it works for sure, but at least this drink is super comforting, specially on colder days, since the turmeric brings a warm heat to your body.
The colour is beautiful and golden, hence the name golden milk, also called turmeric milk or as they call it in India: Haldi Doodh, meaning simply turmeric milk.
Edit: please note that you of course have to use a decent and good quality turmeric, the cheap supermarket turmeric is very likely bitter as hell and wont get you anywhere, a good quality turmeric is neither bitter or bad tasting, but axtually slightly sweet, mellow and far from bitter, so use that, it will be amazing !
---
Like Indian cuisine in general? Check out these recipes:
---
---
Serves 2 cups
---
Ingredients
---
500ml unsweetened almond milk (2 cups)

2½ teaspoons ground turmeric

½ teaspoon ground cinnamon

1 pinch ground cardamom

1 pinch ground pepper

2 tablespoons granulated sugar

1 tablespoon maple syrup
---
What you will need
---
1 measuring cup

1 small pot

spoons to measure

1 whisk




2 serving cups
---
Instructions
---
Measure the almond milk and pour into the small pot.

---

Add in the turmeric, cinnamon, cardamom, pepper, sugar and maple syrup.

---

Turn the heat on high and whisk until boiling, then turn the heat of.

---

Let cool down a bit and whisk to get a frothy milk on top, then serve in two mugs.
---
Enjoy !
---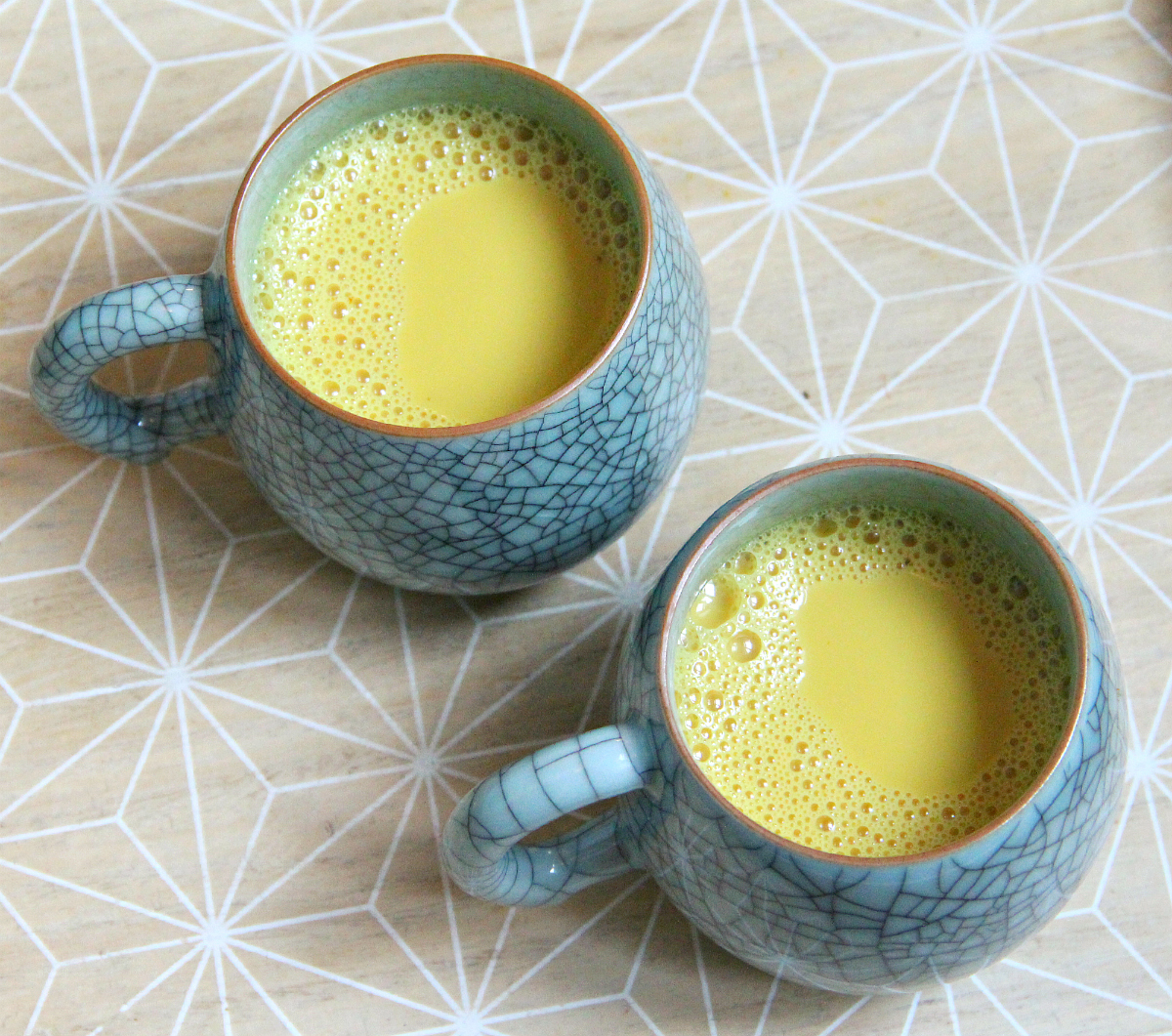 ---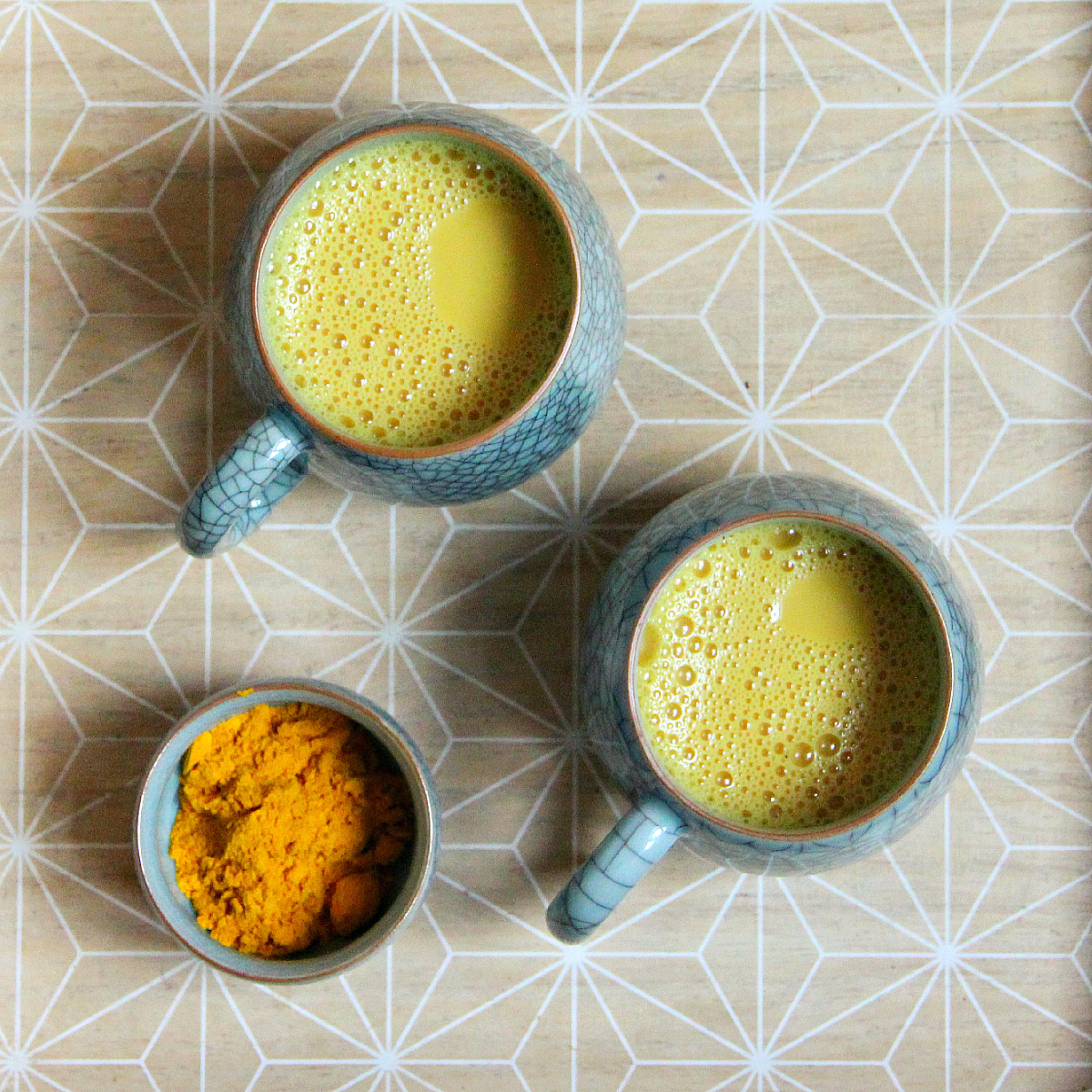 ---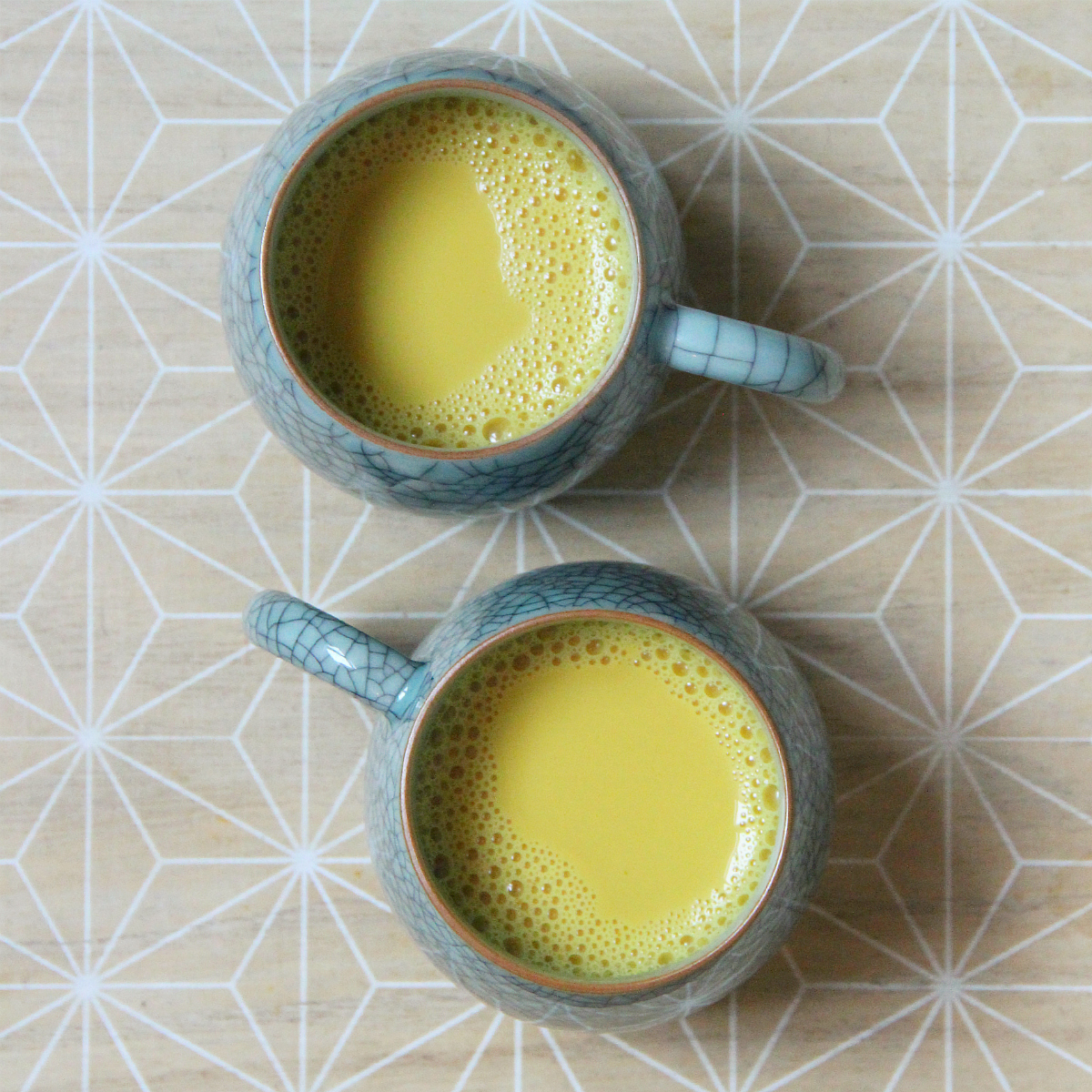 ---